About Hartigan Wastewater Services
Vermont's Leading Septic Service Provider
Hartigan Wastewater Services is a leading wastewater service provider in Montpelier, VT. We provide a comprehensive range of septic and sewer services to homes and businesses throughout Washington County. As part of the Wind River Environmental Group, we are committed to environmental compliance and are supported by the region's largest service provider.
Our goal is to provide our customers with the highest quality services and solutions that last. Whether you need emergency repairs, routine septic tank pumping, or specialized wastewater services, you can count on Hartigan Wastewater Services to get the job done.
Give us a call today at (802) 523-3440 or contact us online to schedule a service with our team.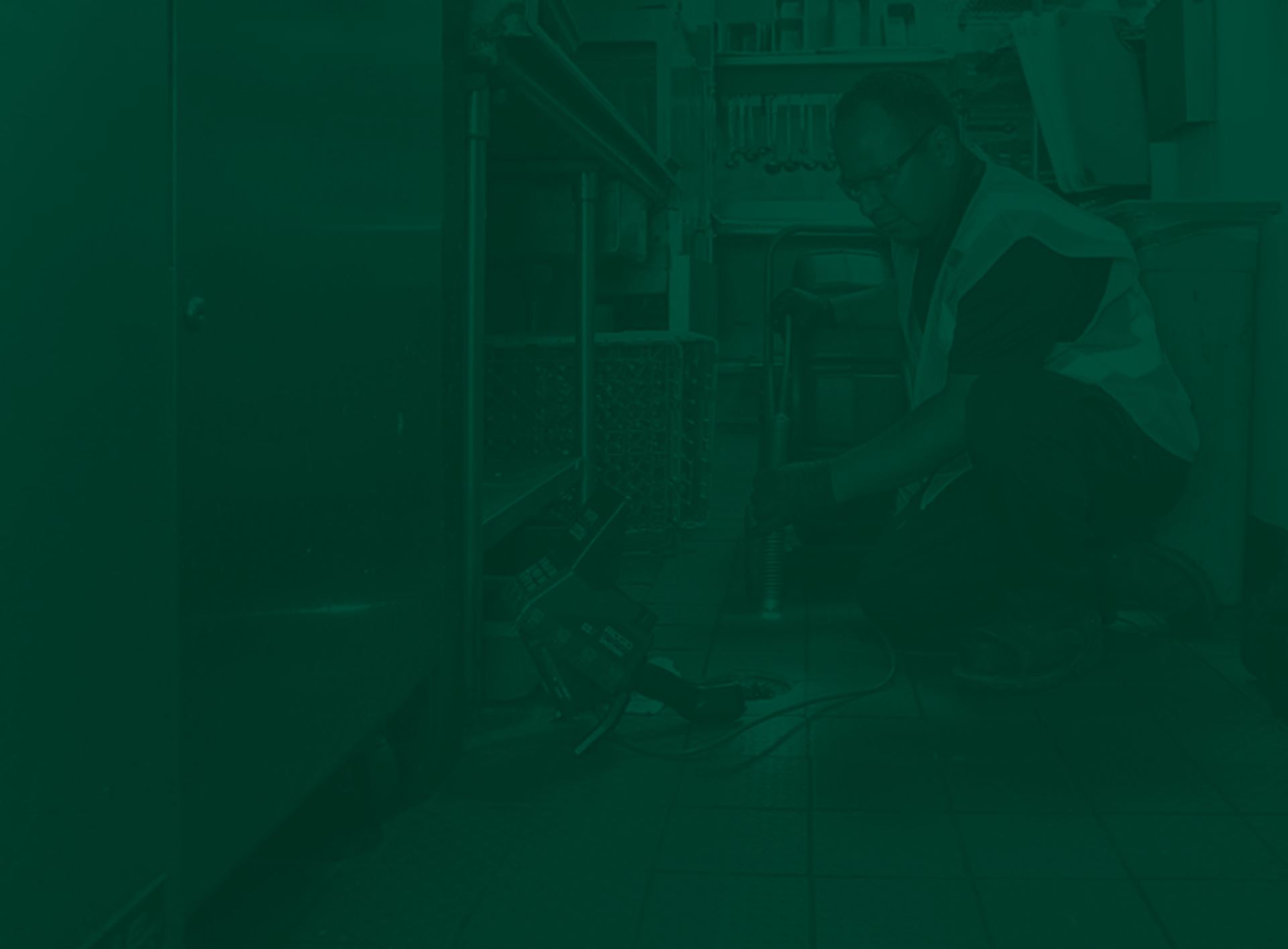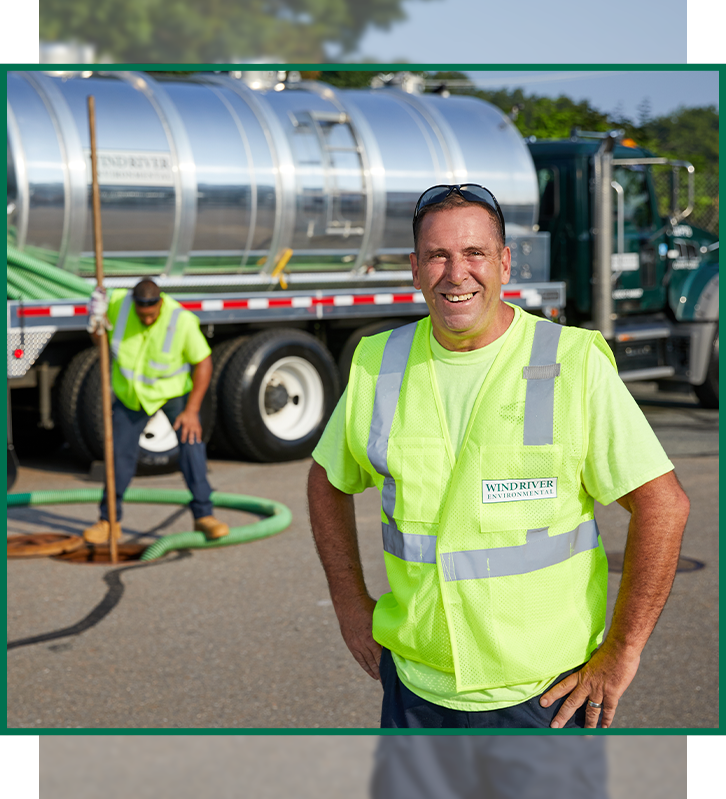 Days, nights, weekends, national holidays—we're always here for you.

Detailed Online Reporting

Our technicians can enhance service with all of the capabilities of our mobile app.

Multiple Service Offerings

Our services range from liquid waste management to drain services and beyond.

Our technicians, operation, and equipment is locally sourced.
Who We Are
Our team consists of some of the industry's most knowledgeable and experienced technicians and staff. We offer extensive, ongoing training to ensure that every member of our team is capable of handling your needs, whether that's scheduling an emergency repair service or replacing your septic system.
We have developed a reputation for our commitment to customer service, quality, and integrity. Our team genuinely cares about helping you find the right solution for your home or business, and you can trust that we will always provide our honest, professional recommendations. We will never try to upsell a product or service we don't truly believe you need.
Hartigan Wastewater Services is part of the Wind River Environmental Group, a premier septic, sewer, and drain provider headquartered in Marlborough, Massachusetts and serving customers across 16 states along the East Coast. However, at Hartigan Wastewater Services, we remain the same people you know and trust. Though we have a large team capable of handling all types of residential and commercial wastewater needs, we remain committed to providing our customers with the highest level of personal attention and care.
We utilize the most advanced technology, state-of-the-art equipment, and cutting-edge techniques to achieve superior results for our customers. All of our technicians receive extensive training and come prepared to get the job done right—the first time.
What We Do
We provide comprehensive wastewater services to homeowners, business owners, and municipalities throughout Vermont.
Our range of services includes:
When you need reliable wastewater services in Vermont, turn to Hartigan Wastewater Services. From residential septic services to commercial and municipal sewer line cleaning, we are prepared to assist you with any service you need.
Our team is always available to take your call, and you will always be connected with a member of our team when you reach out to us. We take great pride in providing a personalized touch, including friendly and professional service from the moment you call. Most importantly, we are dedicated to helping you get the service you need at a fair, reasonable price.
To schedule septic services in Vermont, contact Hartigan Wastewater Services at (802) 523-3440.

Hear From Happy Customers
"And I'm recommending them like crazy to friends and family!"

- Kali E.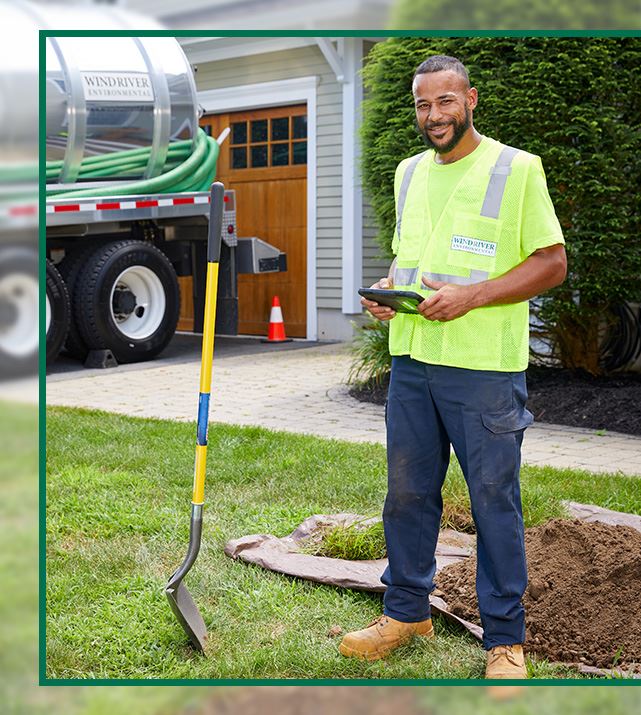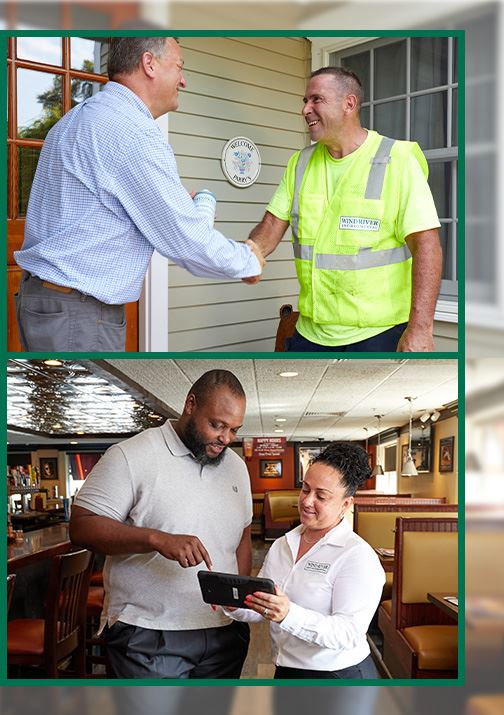 Let's Get Started! Contact Hartigan Septic Services Today