Wastewater Management Reporting in Vermont
We'll Help with Compliance Procedures
Hartigan provides businesses and municipalities with the documentation needed to comply with Federal and State regulation of wastewater management, wastewater handling, and underground infrastructure. Hartigan works closely with state agencies responsible for wastewater management and environmental quality. We are familiar with all the required reporting and compliance procedures of federal and state laws and environmental regulations. We report as mandated to Vermont's Agency of Natural Resources.
Below are links to various State and Federal storm water sites for more information:
Vermont Storm Water Management
Maine Storm Water Program
Massachusetts Water Policies
New Hampshire Storm Water Rules
New York Storm Water Rules
EPA Storm Water Basics
EPA Wastewater Management
Construction Industry Compliance Assistance Center - Storm water Resource Locator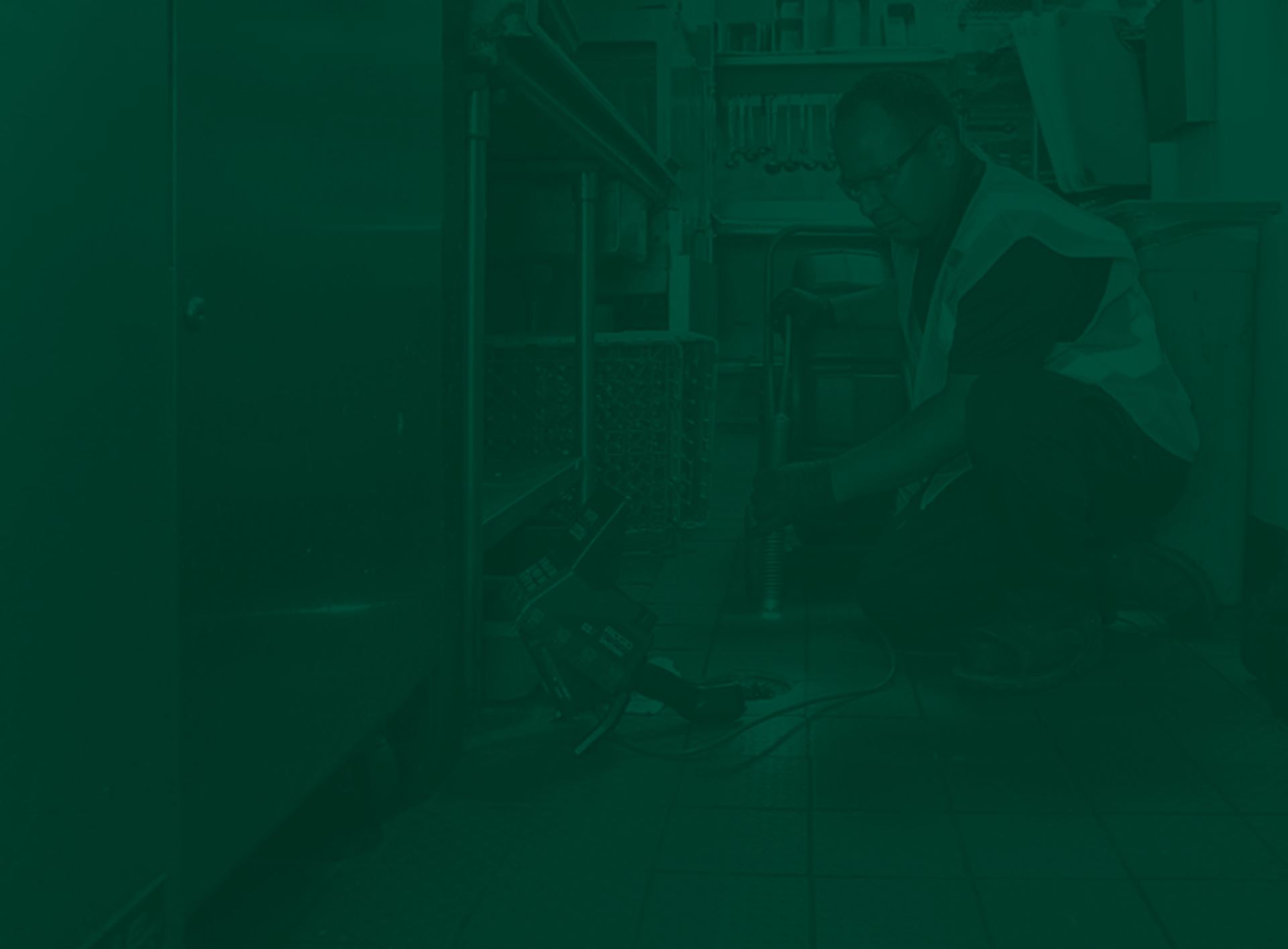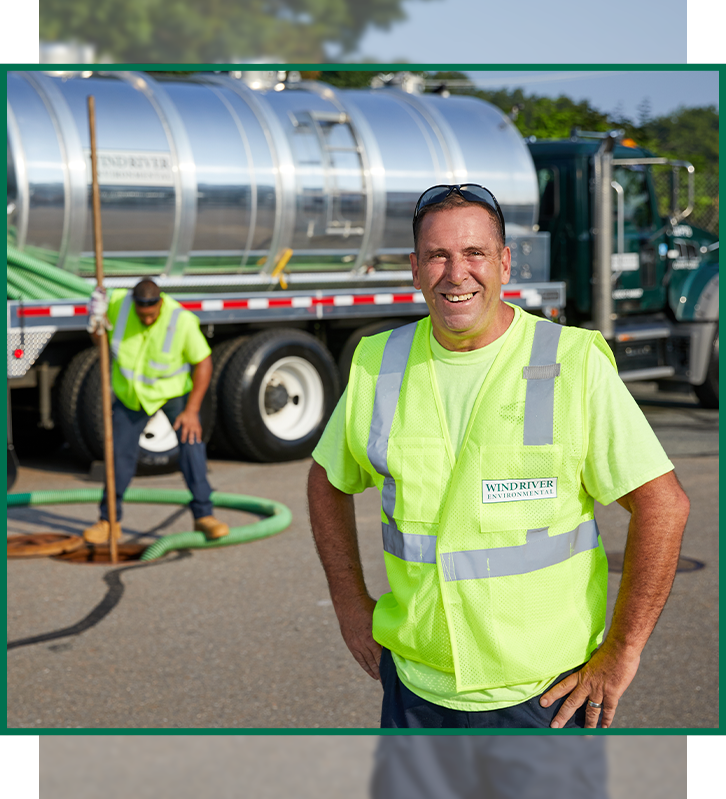 Days, nights, weekends, national holidays—we're always here for you.

Detailed Online Reporting

Our technicians can enhance service with all of the capabilities of our mobile app.

Multiple Service Offerings

Our services range from liquid waste management to drain services and beyond.

Our technicians, operation, and equipment is locally sourced.
Hear From Happy Customers
"And I'm recommending them like crazy to friends and family!"

- Kali E.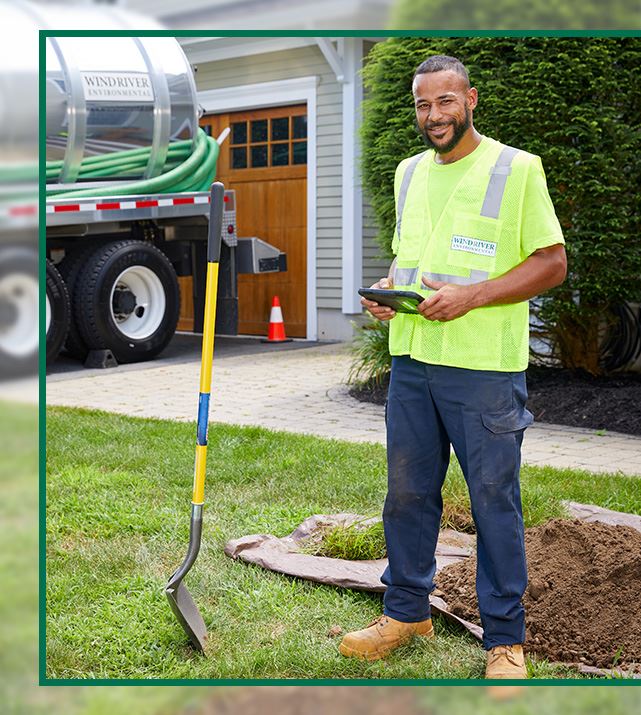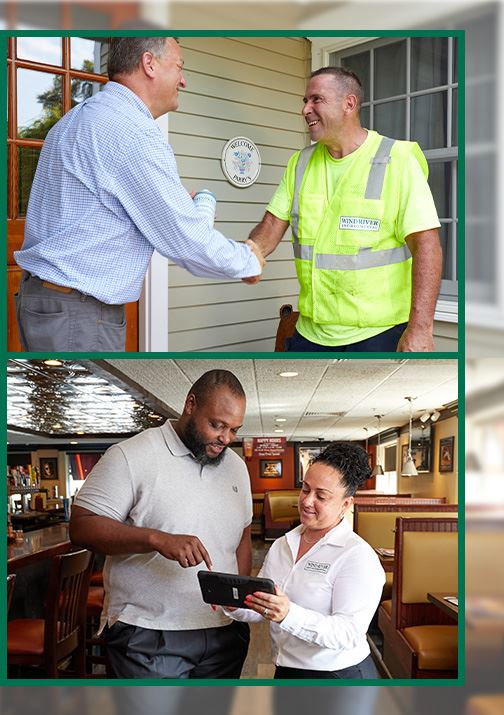 Let's Get Started! Contact Hartigan Septic Services Today