FOOD WASTE SERVICES IN VERMONT
Hartigan's new sustainable waste truck will be dedicated to taking waste from a food service facility (brewery waste, ice cream waste etc.) and bringing it to something called a "digester", where it will be used to help create sustainable energy.
What is a digester?
A digester is where a process called "anaerobic digestion" (AD) takes place, which involves microorganisms breaking down organic waste - not unlike the way a cow's stomach breaks down its food. The digester is filled with dairy manure and food residuals, and through this process produces energy in the form of biogas, which can be combusted to make renewable electricity and heat.
Additionally, the waste product of AD can be used to fertilize soil for crops. There are great, environmentally sound benefits of using a digester rather than simply dumping organic waste into a landfill - a practice that will be banned by 2020, due to the Universal Recycling Law (Act 148).
Hartigan works hard to be an eco-friendly waste management company and is excited to continue to support green energy with the introduction of our new waste truck, as well as advocating for "Cow Power" (the conversion of manure to usable energy) and the Clean Water Act for Lake Champlain.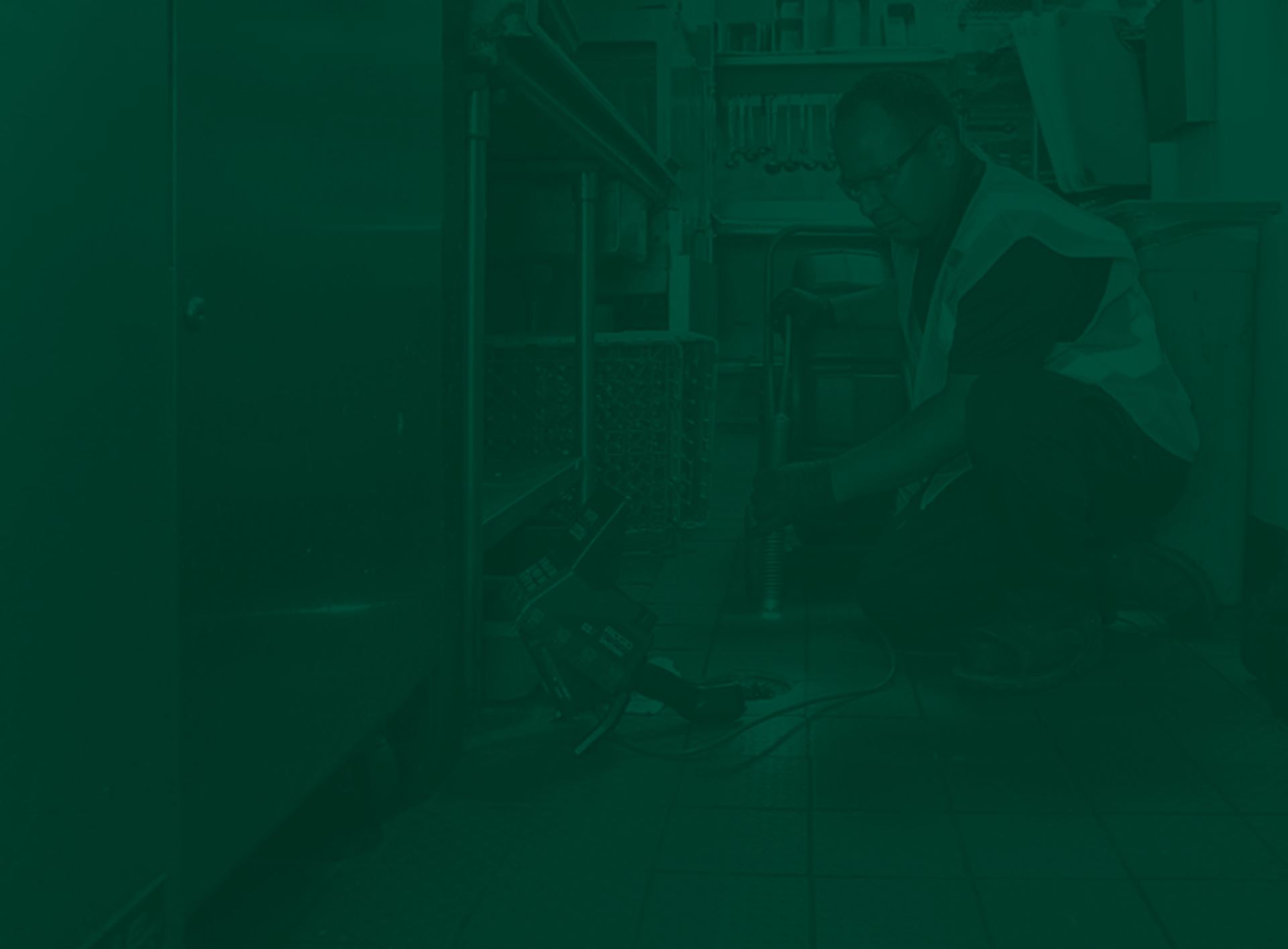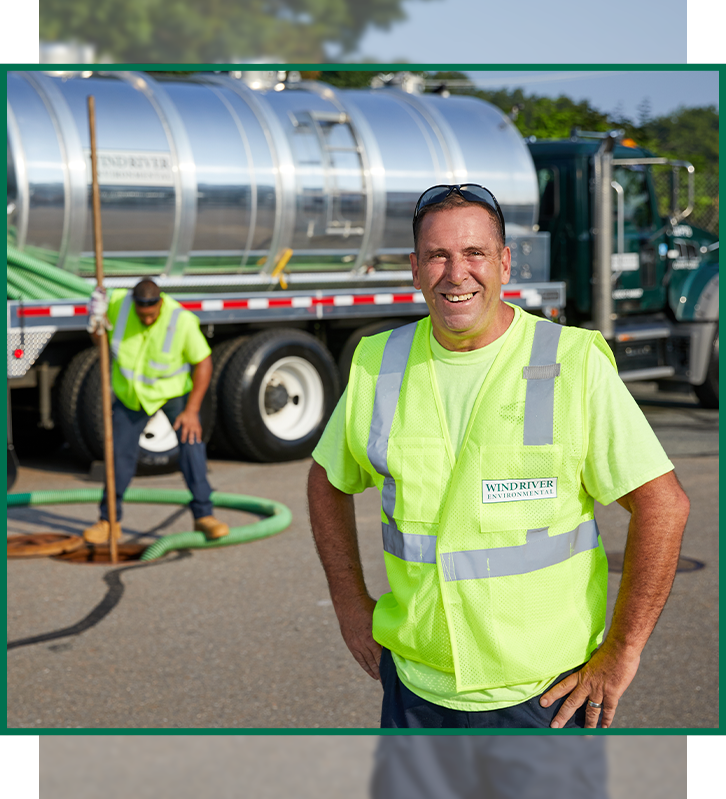 Days, nights, weekends, national holidays—we're always here for you.

Detailed Online Reporting

Our technicians can enhance service with all of the capabilities of our mobile app.

Multiple Service Offerings

Our services range from liquid waste management to drain services and beyond.

Our technicians, operation, and equipment is locally sourced.
Hear From Happy Customers
"And I'm recommending them like crazy to friends and family!"

- Kali E.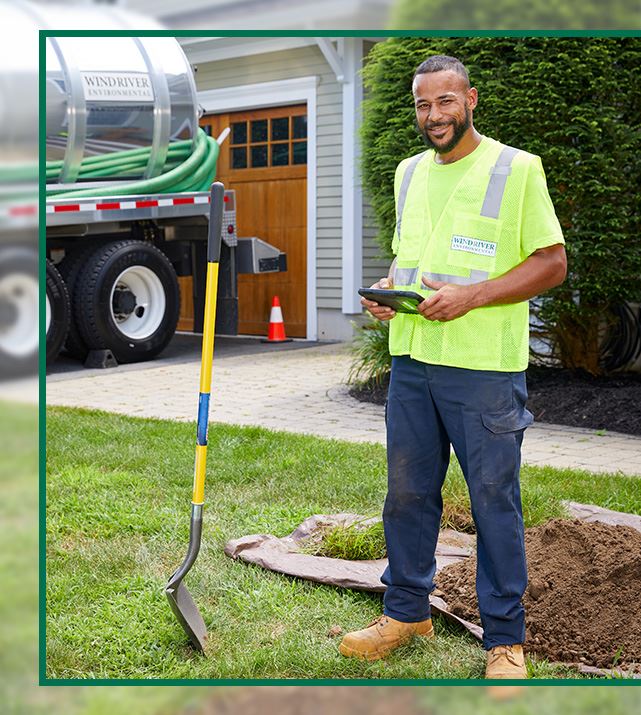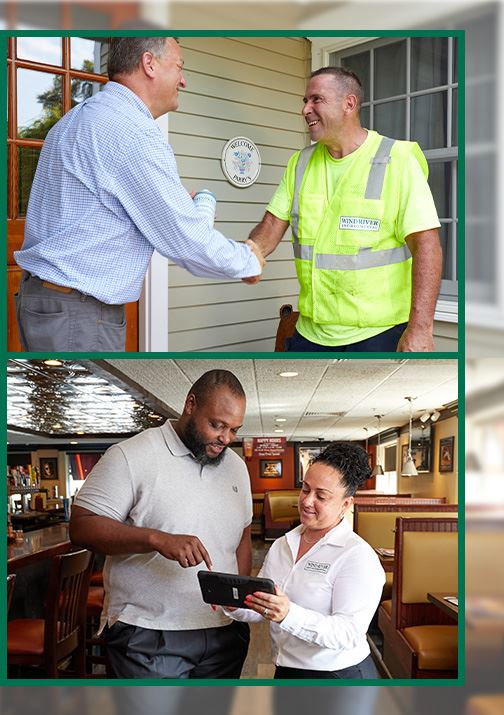 Let's Get Started! Contact Hartigan Septic Services Today