Septic Repair & Maintenance in Vermont
Ensuring Optimal Septic System Performance
Routine maintenance is important in ensuring the continued function and performance of your septic system. However, even with regular service, most septic systems will encounter minor issues or larger problems at some point. When this happens, reach out to the team at Hartigan Wastewater Services.
We offer a full range of septic repair and maintenance services in Montpelier and all of Southern Vermont. Our highly trained technicians have extensive experience and are capable of working on all types of residential and commercial septic systems and components. From routine tank pumping to comprehensive pipe replacement, we are ready to tackle any septic service you need!
Schedule an appointment for septic repairs or maintenance today; call (802) 523-3440 or reach us online using our secure contact form.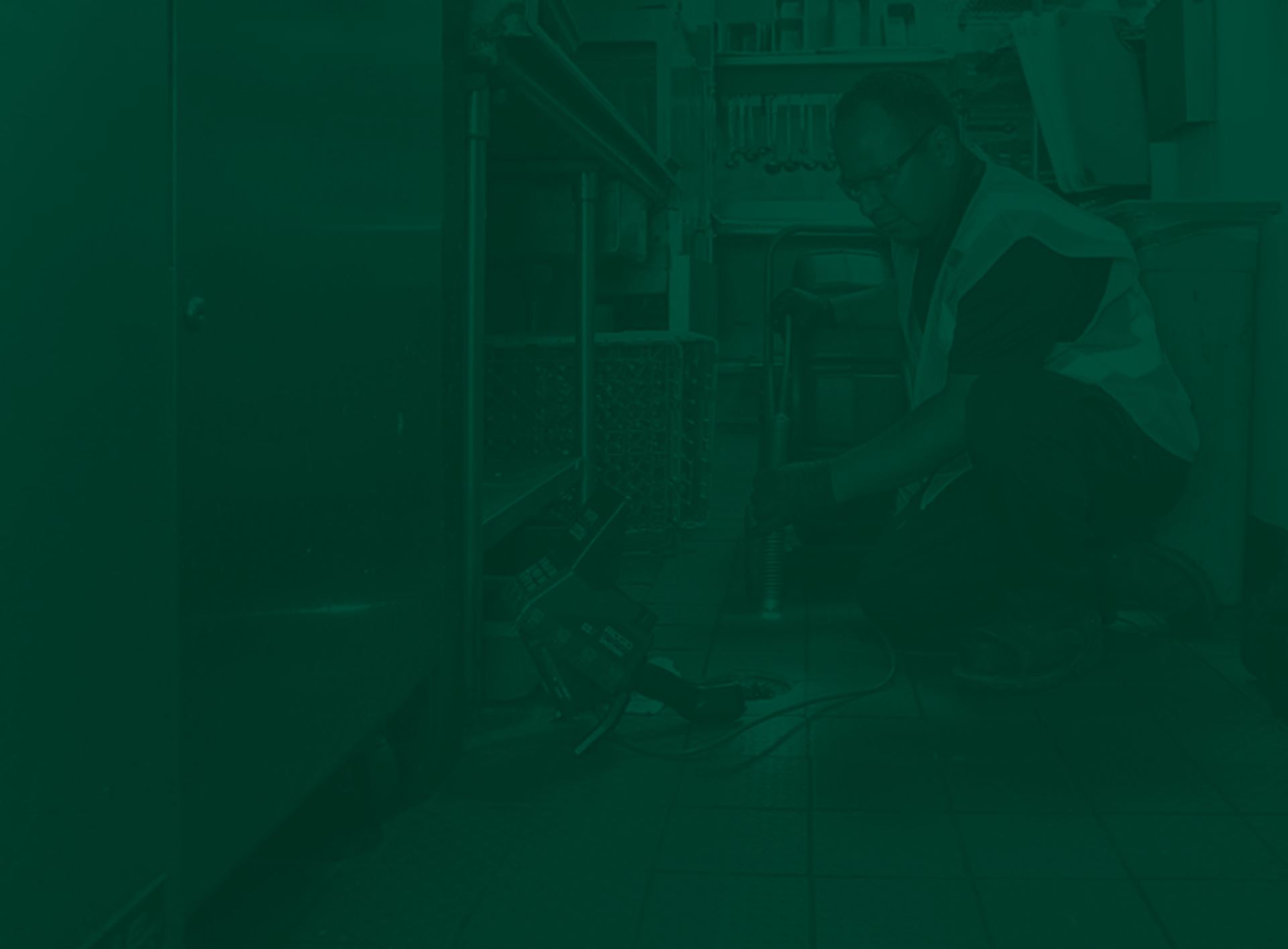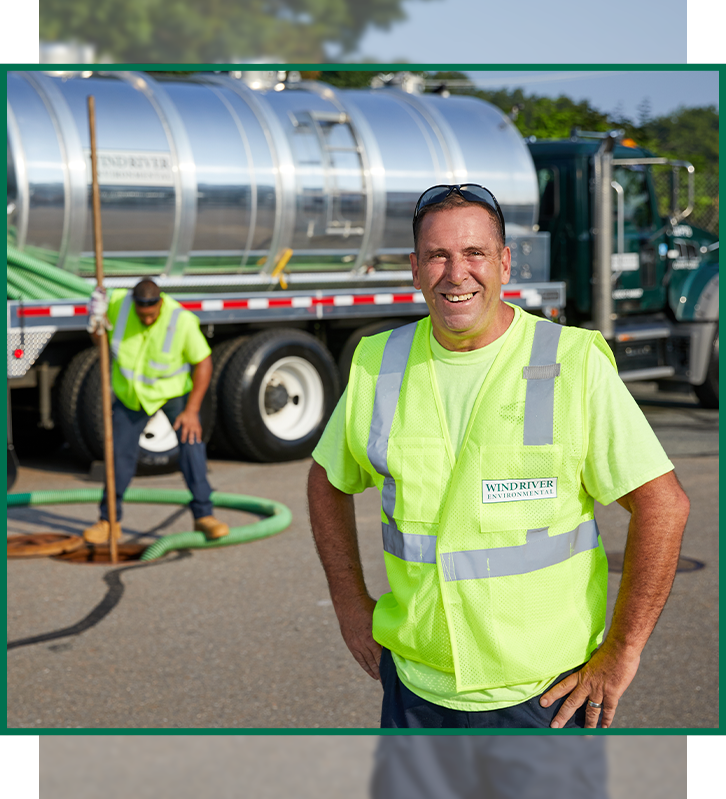 Days, nights, weekends, national holidays—we're always here for you.

Detailed Online Reporting

Our technicians can enhance service with all of the capabilities of our mobile app.

Multiple Service Offerings

Our services range from liquid waste management to drain services and beyond.

Our technicians, operation, and equipment is locally sourced.
Signs You Need Septic System Repairs
It's not always obvious when your septic system needs professional repairs, but there are certain signs you can look out for that may indicate a problem.
Some of the most common signs that you need septic system repairs include:
Slow drains
Backflow
Sewage back-ups
Cracked tanks
Puddles and pooling water
Contaminated groundwater
Foul odors
Groundwater contamination
Inadequate tank maintenance
Lush areas of lawn
Tanks that are 20 years old or older
In some cases, these and other problems can be adequately addressed with professional septic repairs. However, some larger issues may call for partial or complete septic system replacement. When you call Hartigan Wastewater Services for septic services, you can trust us to provide our honest recommendations based on the unique condition of your system.
Our technicians conduct comprehensive investigations, using state-of-the-art cameras and other technology to obtain a complete picture of your system's health. This allows us to pinpoint any issues that need attention, including both minor and major problems. When appropriate, we may recommend replacement, rather than repairs. This may be the best option when the system is particularly old (more than 20 years old), has extensive damage, or when the cost of repairs is more than the cost of replacement.
What Are the Benefits of Routine Septic Maintenance?
The best way to prevent septic system problems is with routine maintenance. Septic system maintenance includes regular tank pumping—but it also goes beyond this. Proper maintenance includes regular inspections of the entire system and all of its components, including the tank, pipes, filters, mechanical parts, drain field, and more.
Some of the many benefits of regular septic system maintenance include that it helps:
Prevent Problems: One of the greatest advantages of routine septic maintenance is its ability to reduce future issues and prevent emergency repairs. With routine inspections, you can identify areas of concern before they have a chance to become major problems.
Keep the Surrounding Environment Safe: Poorly maintained septic systems can cause groundwater contamination and other serious health concerns, such as harmful contaminants leeching into the drain field and surrounding environment.
Improve Efficiency: Regular inspections and maintenance help ensure that your septic system is not only working as it should but also that it is operating at maximum efficiency. This can help save you money and reduce the risk of future problems with your system.
Save Money: You can save considerable money on future repairs with regular septic system maintenance. Additionally, a poorly maintained system could cause damage to the surrounding infrastructure, leading to even more costly repairs to your home or business.
Extend the Life of Your System: Routine cleanings and tank pumping reduce strain on your septic system by eliminating sludge, waste build-up, clogs, and blockages. This, in turn, can significantly extend the lifespan of your septic system.
Enhance Your Comfort and Safety: Proper septic maintenance reduces the risk of groundwater contamination, environmental pollution, foul odors, and other unpleasant matters that can come with a poorly maintained or uncleaned septic system.
At Hartigan Wastewater Services, our Vermont septic maintenance technicians have the tools, training, and expertise to ensure your system is working properly and at peak efficiency. We offer thorough system inspections and comprehensive septic system maintenance services to both residential and commercial property owners throughout Washington County and the nearby areas.
How the Team at Hartigan Wastewater Services Can Help
We proudly offer high-quality septic repairs, as well as comprehensive maintenance services. As the area's leading septic service provider, we are recognized for our customer-first approach, as well as our commitment to delivering the highest quality results for a fair, affordable price. Whether you need fast repairs or routine service, our technicians can help you find a solution that's right for your home or business.
We are ready to assist you with your Vermont septic repair and maintenance needs! Get in touch with us today to schedule an appointment or obtain more information from our friendly and professional staff.
Call (802) 523-3440 or contact us online today to get started.

Hear From Happy Customers
"And I'm recommending them like crazy to friends and family!"

- Kali E.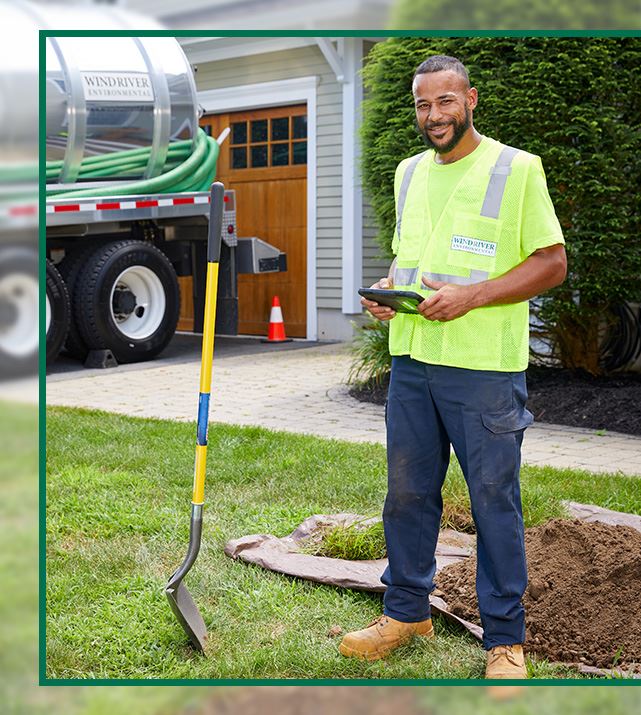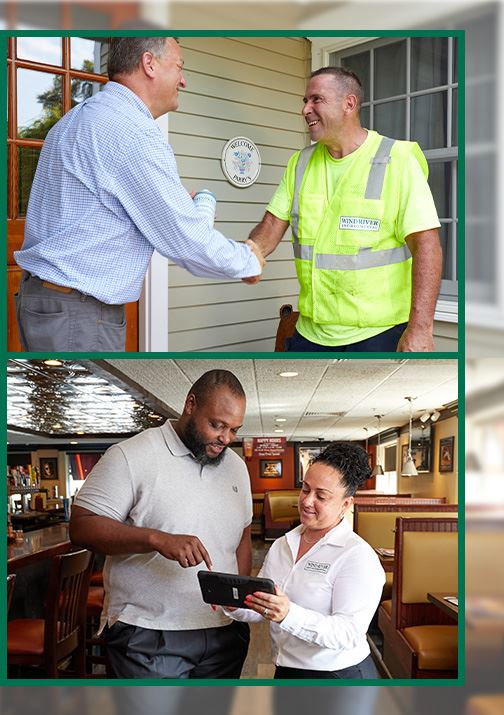 Let's Get Started! Contact Hartigan Septic Services Today