Septic Services in Vermont
Comprehensive Residential & Commercial Septic Services
Whether your home relies on a septic tank, or you own a business that utilizes a commercial septic system, you're bound to run into issues with your system at some point. Whether you need routine septic tank pumping or wish to replace your old, outdated system with new, state-of-the-art equipment, Hartigan Wastewater Services can help.
We offer a comprehensive range of residential and commercial septic services in Montpelier and all of Southern Vermont. Our highly trained plumbers work on all types of systems and utilize cutting-edge technology to ensure the highest level of quality service and results.
Continue reading to learn more about our professional septic services, or contact us now at (802) 523-3440 to schedule an appointment with our team.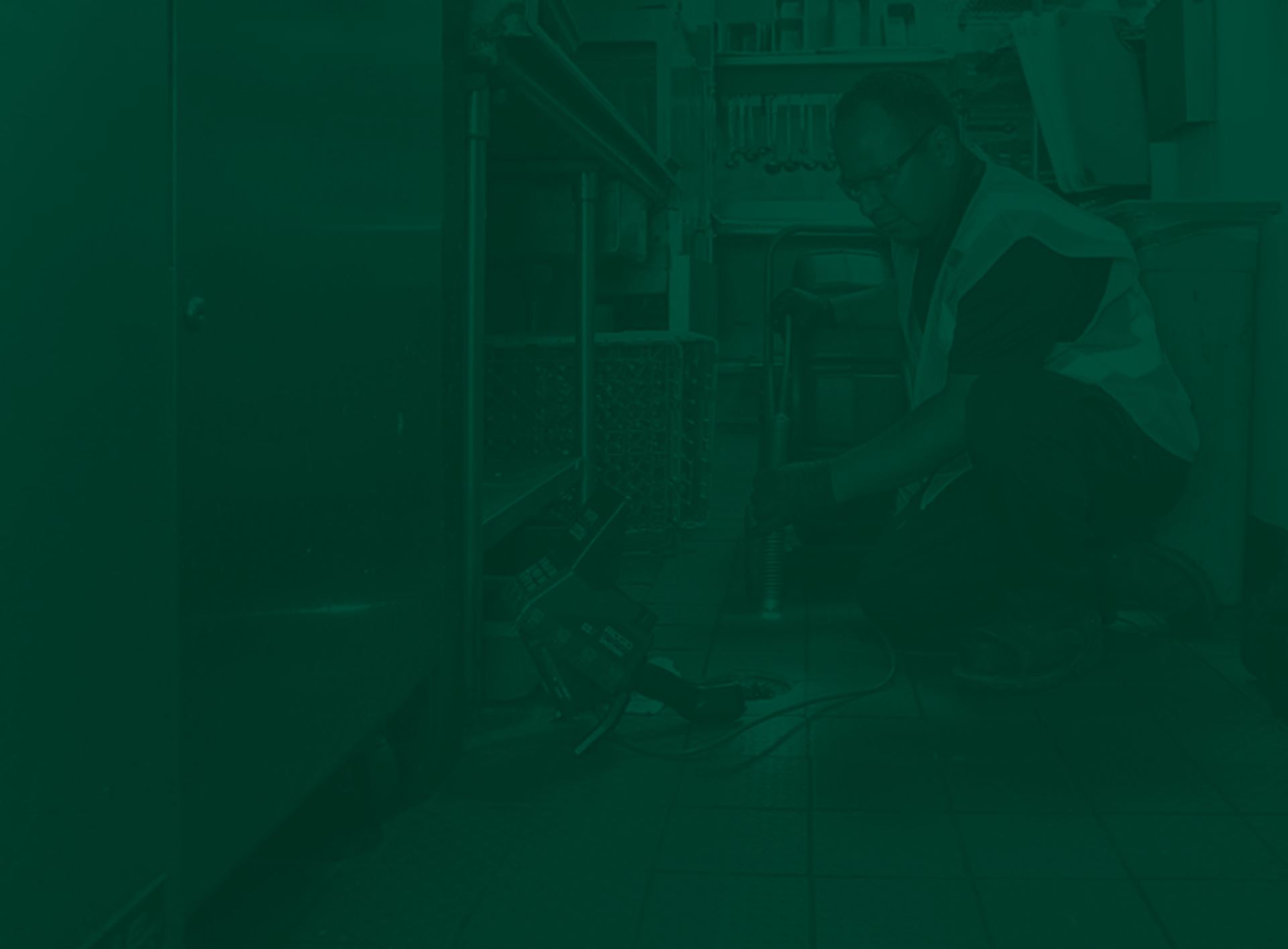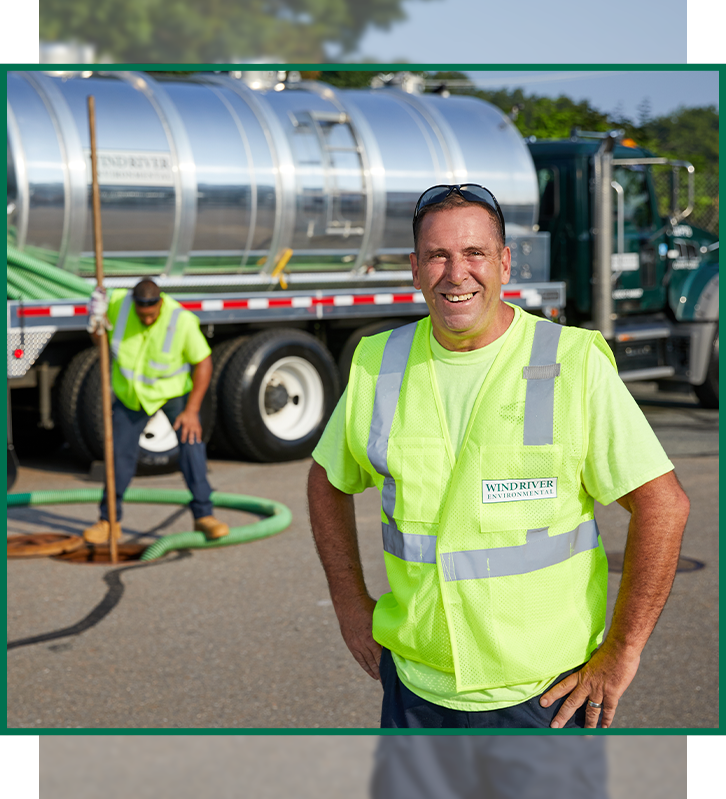 Days, nights, weekends, national holidays—we're always here for you.

Detailed Online Reporting

Our technicians can enhance service with all of the capabilities of our mobile app.

Multiple Service Offerings

Our services range from liquid waste management to drain services and beyond.

Our technicians, operation, and equipment is locally sourced.
Types of Septic Services We Offer
We have the training, tools, and experience to handle all types of septic services for home and business owners throughout Washington County and all of Vermont.
Our complete range of septic services includes:
Our full-time staff is dedicated to your complete satisfaction with all of our services. We prioritize our customers and their concerns; our team will carefully assess your needs and provide honest and professional service recommendations based on their findings. From there, we will work with you to ensure that you are completely happy with the solutions we provide.
When to Schedule Professional Septic Services
There are many signs that you may need professional septic services. Most septic issues can be resolved with regular tank pumping, but other problems may require more extensive work. In any case, you can count on Hartigan Wastewater Services to get the job done.
Some common signs that it's time to schedule professional septic services include:
Sinks, showers, and tubs that drain slowly
Toilets that flush slower than usual
Pooling water near or around the drain field
Unpleasant odors outside near the drain field or septic tank
Unusually lush patches of lawn, especially near the drain field
Sewage backups in toilets, sinks, showers, and bathtubs
You may also wish to schedule professional service if you have recently added on to your home, garage, or commercial property. Often, new construction calls for septic system modifications or even total system replacement.
If you notice any issues with your septic system or anything that indicates it's time to schedule professional septic tank pumping, reach out to Hartigan Wastewater Services. Our experienced technicians provide a full range of septic services in Vermont and can help you find the right solution for your unique needs.
Why Choose Hartigan Wastewater Services?
At Hartigan Wastewater Services, we are committed to customer satisfaction. We are proud to be a part of the Wind River Environmental Group, providing the same level of quality workmanship and service the name has become synonymous with in the area.
Our team is dedicated to environmental compliance, and every member of our staff has graduated from our extensive training program. We can handle any residential or commercial septic service need, and we are ready to provide you with personalized assistance and support throughout the process. When you call, a real person will always answer, and we are always happy to answer any questions you may have.
As the area's most trusted septic service provider, we are proud to provide our customers with exceptional customer service and support. With detailed online reporting and a convenient mobile app, we make the process easier and more transparent than ever.
Schedule your septic services with our team today; call (802) 523-3440 or reach us online using our secure contact form!

Hear From Happy Customers
"And I'm recommending them like crazy to friends and family!"

- Kali E.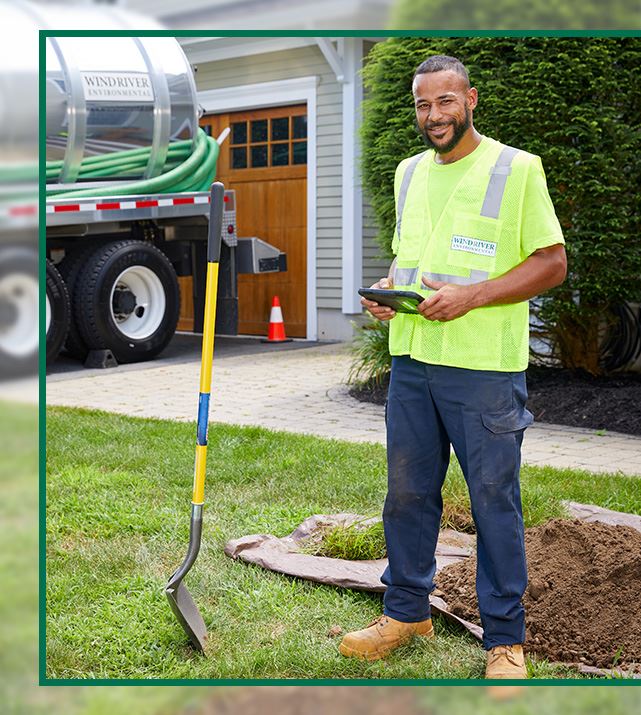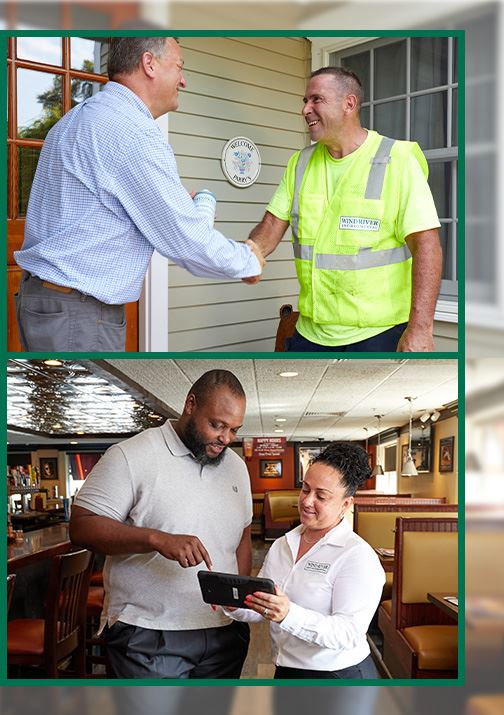 Let's Get Started! Contact Hartigan Septic Services Today