Camera Line Inspection in Vermont
Video Gives Us A Closer Look
With today's new collection system demands, infrastructure assessment is critical to any operation. Whether the need is to identify infiltration in an existing system or evaluate potential problem areas, Hartigan has the equipment to meet your needs. Our technicians will conduct an analysis of all appointed infrastructures using closed circuit video inspection equipment.

Hartigan uses the most advanced visualization and recording technology available today. Our self-propelled, 360° high-resolution cameras survey lines from 4 inches to 4 feet in diameter revealing infrastructure problems that require service. Inspection services include both visual and closed circuit television capability for a complete inspection of the entire system.

Robotic inspections reveal obstructions, cracked lines, and leaks before site work begins. Inspections can be used to see the condition of underground infrastructure before purchasing property or to identify the source of an existing problem. Your system's recorded data is collected then recorded onto a CD, DVD, USB/Flash drive and retained in our archives for future reference.

Hartigan inspection technicians are certified by the National Association of Sewer Service Companies (NASSCO) Pipeline Assessment and Certification Program.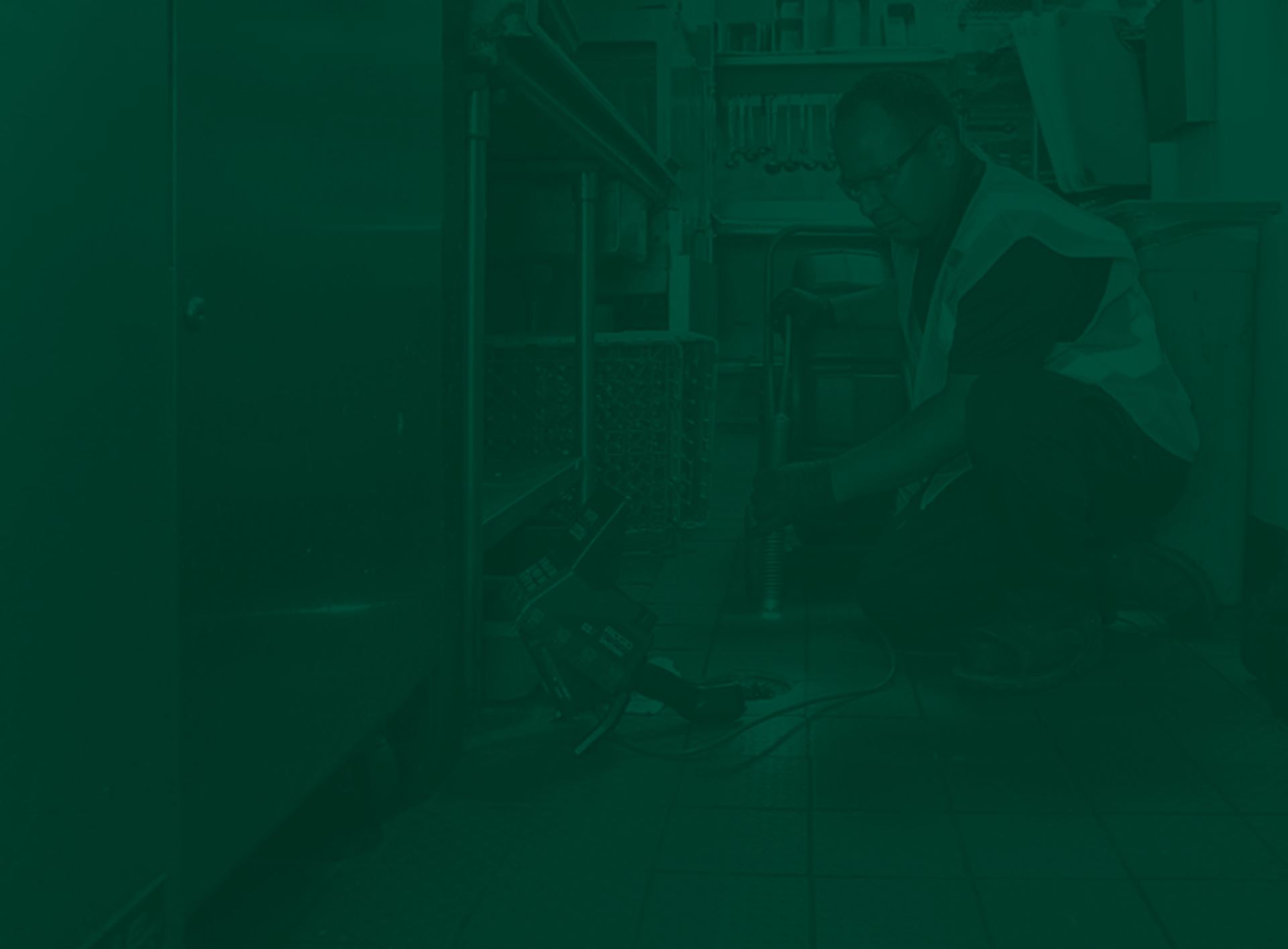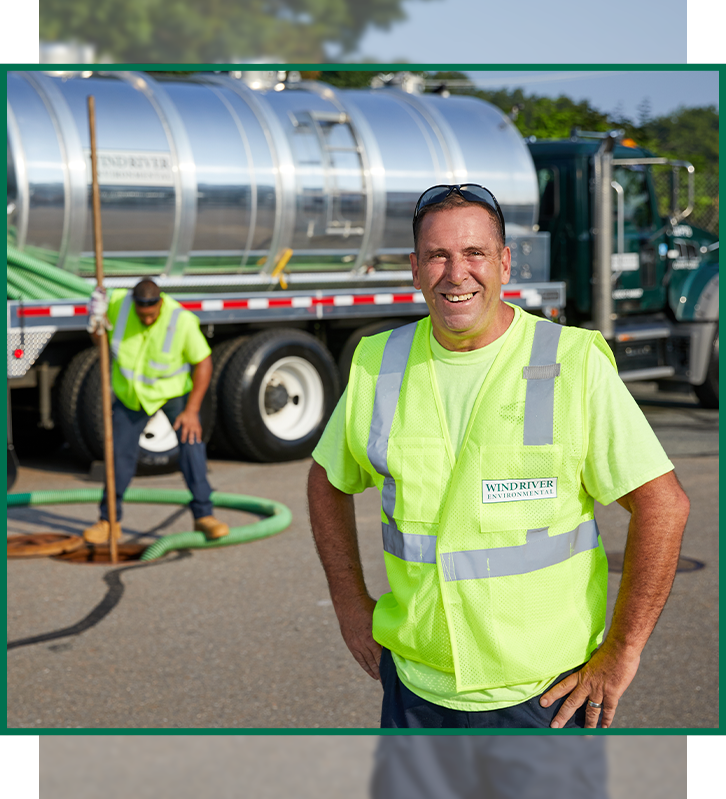 Days, nights, weekends, national holidays—we're always here for you.

Detailed Online Reporting

Our technicians can enhance service with all of the capabilities of our mobile app.

Multiple Service Offerings

Our services range from liquid waste management to drain services and beyond.

Our technicians, operation, and equipment is locally sourced.
Hear From Happy Customers
"And I'm recommending them like crazy to friends and family!"

- Kali E.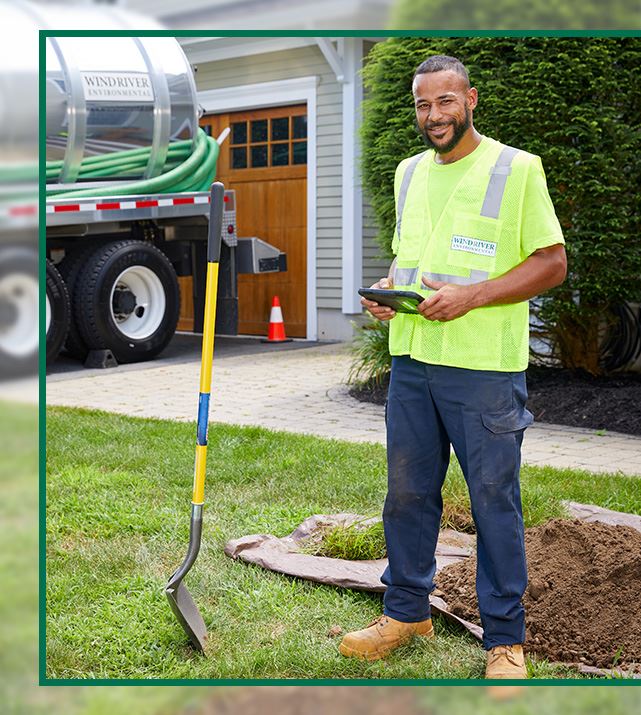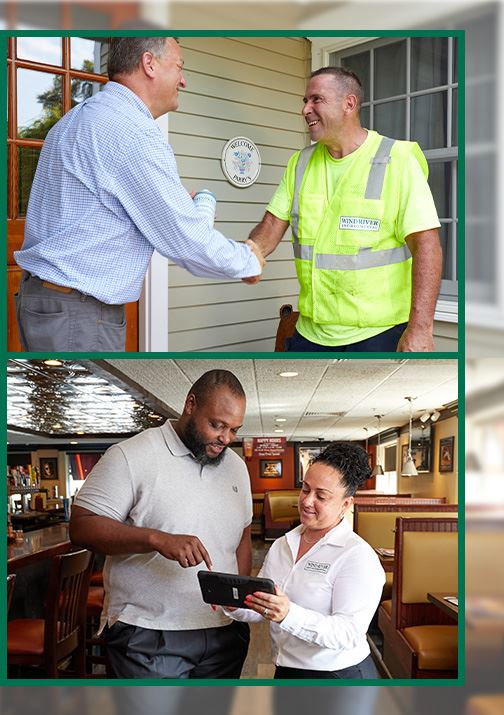 Let's Get Started! Contact Hartigan Septic Services Today