Sewer Line Cleaning in Vermont
Fast & Reliable Service from a Highly Trained Team
Regular sewer line cleaning enhances the performance of your plumbing system and reduces the risk of blockages, back-ups, and other problems. Sewer line cleaning can also be used to address such problems if and when they arise, effectively clearing clogs located within the pipes.
At Hartigan Wastewater Services, we employ the most advanced, environmentally sound line cleaning technology available today to clean sewer, water, and wastewater lines. Our high-pressure jetting system is superior to older methods, such as cold cutting and auguring. This self-contained jetting equipment is capable of generating 170°F water at 3,000 PSI through high-pressure nozzles, effectively cleaning and removing all grease and other deposits from waste lines.
We proudly offer residential and commercial sewer line cleaning in Montpelier and all of Southern Vermont. If you would like to learn more about our services or need to schedule an appointment, please do not hesitate to get in touch with our team today.
Contact us online or by phone at (802) 523-3440; we look forward to hearing from you and discussing how we can handle your sewer line cleaning needs.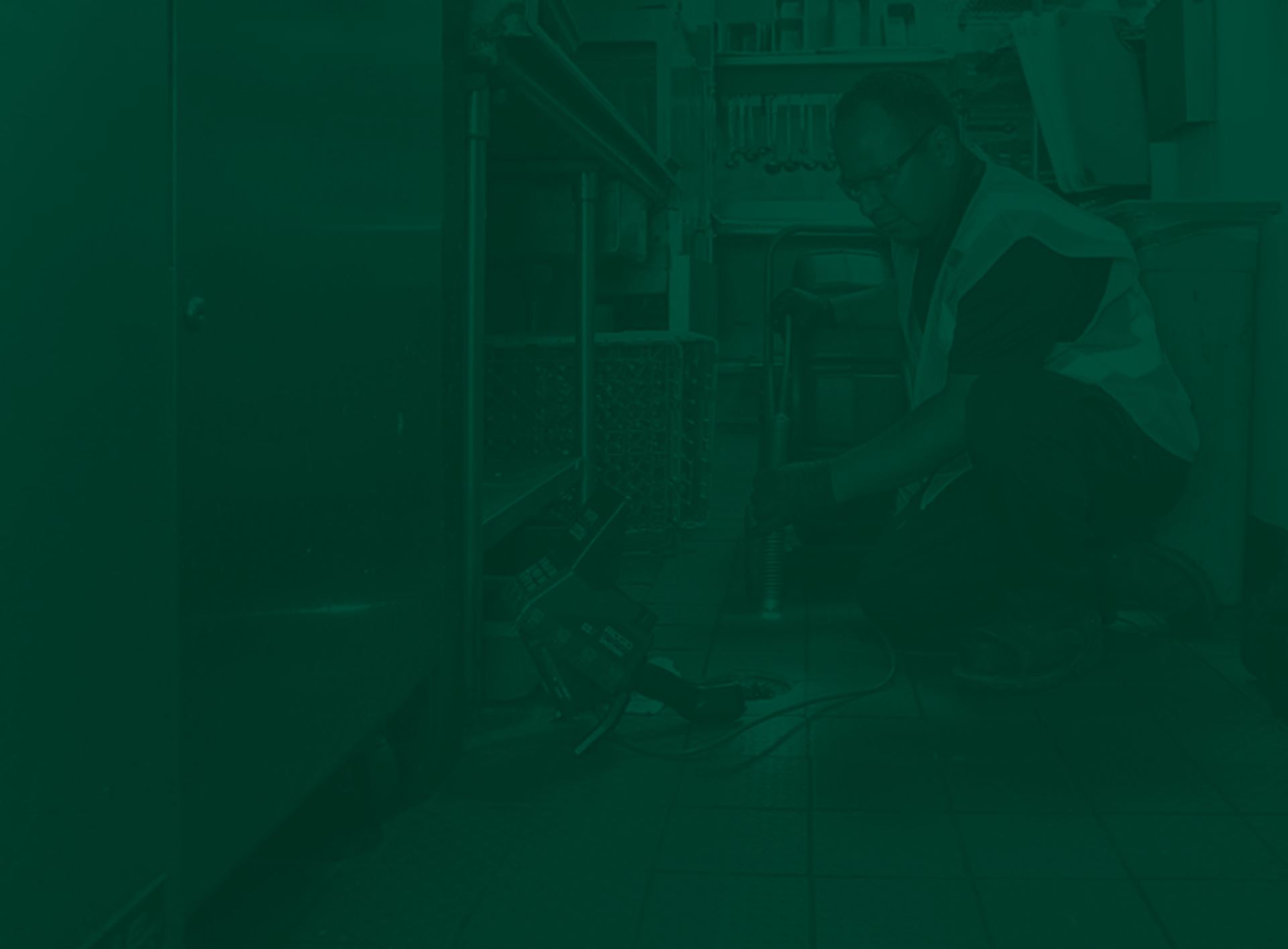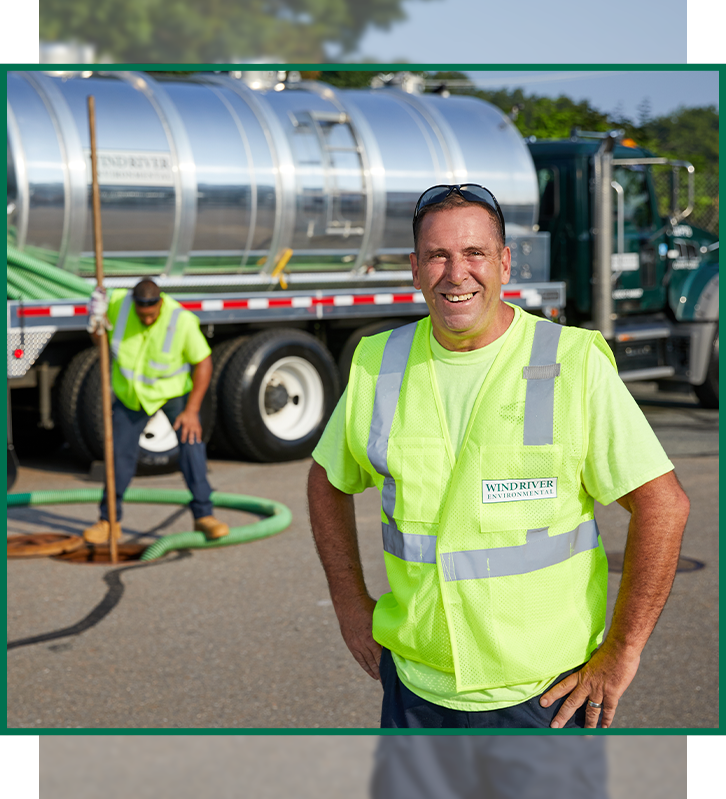 Days, nights, weekends, national holidays—we're always here for you.

Detailed Online Reporting

Our technicians can enhance service with all of the capabilities of our mobile app.

Multiple Service Offerings

Our services range from liquid waste management to drain services and beyond.

Our technicians, operation, and equipment is locally sourced.
What Are the Benefits of Routine Sewer Line Cleaning?
Routine sewer line cleaning offers numerous benefits to home and commercial property owners alike. Regular line cleaning prevents partial blockages which, over time, will trap additional debris and eventually create a completely blocked line. Blocked lines prevent flow and may damage streets, homes, and businesses. Even partial blockages can result in odor complaints, unsanitary conditions, and unnecessary corrosion of concrete pipes.
Some of the many advantages of regular sewer line cleaning include:
Reduced Risk of Clogs: As previously mentioned, partial and complete blockages, or clogs, can lead to all types of problems, including slow drains, appliances that do not drain, unpleasant odors, pipe damage, corrosion, and dangerously unsanitary conditions.
Cost Savings Over Time: Many people avoid scheduling sewer line cleaning due to the cost, but the truth is, regular sewer line cleaning can save you money over time by reducing the risk of major problems that require extensive repairs or replacement.
Better Plumbing Performance: Regular sewer line cleaning can ensure the optimal performance of your plumbing system, drains, and various plumbing fixtures, such as sinks, toilets, showers, and bathtubs.
Longer Pipe Lifespan: Over time, built-up sludge, grease, chemicals, debris, and other materials in the pipes can lead to corrosion, cracks, leaks, and other problems. Regular sewer line cleaning helps prevent these issues and extends the life of your pipes.
Improved Health and Safety: Sewage back-ups aren't just annoying; they also pose a serious health risk. With routine sewer line cleaning, you can help prevent back-ups, thereby ensuring a healthier, safer environment for yourself, your family, your employees, and your customers.
If you are already dealing with slow drains or a clog, sewer line cleaning can help get things flowing again. We recommend that you contact our Vermont sewer line cleaning experts as soon as possible to schedule an inspection and cleaning service.
What Is Hydrojetting?
Hydrojetting—or, simply, jetting—is a pipe cleaning method that utilizes a high-powered stream of water to effectively remove debris, buildup, and other materials that cause clogs. Hydrojetting is completely safe and does not cause any damage to pipes or sewer lines.
At Hartigan Wastewater Services, we use cutting-edge jetting technology to provide the most effective and affordable sewer line cleaning services possible. Our technicians receive extensive training and have the equipment needed to get the job done right, the first time.
Schedule a Sewer Line Cleaning Service with Us Today
Whether you currently have a clog in your home's sewer line, or you simply wish to schedule routine commercial sewer line cleaning, Hartigan Wastewater Services has you covered. We are committed to your complete satisfaction and take great pride in our quality of work, as well as the level of personalized service we provide.
Hartigan Wastewater Services is proud to be a part of the Wind River Environmental Group. Every member of our team is committed to environmental compliance, as well as a customer-first approach. We make it our top priority to ensure that you receive the service you need at a fair price.
Call us at (802) 523-3440 or reach us online using our contact form to request sewer line cleaning service with our team today!

Hear From Happy Customers
"And I'm recommending them like crazy to friends and family!"

- Kali E.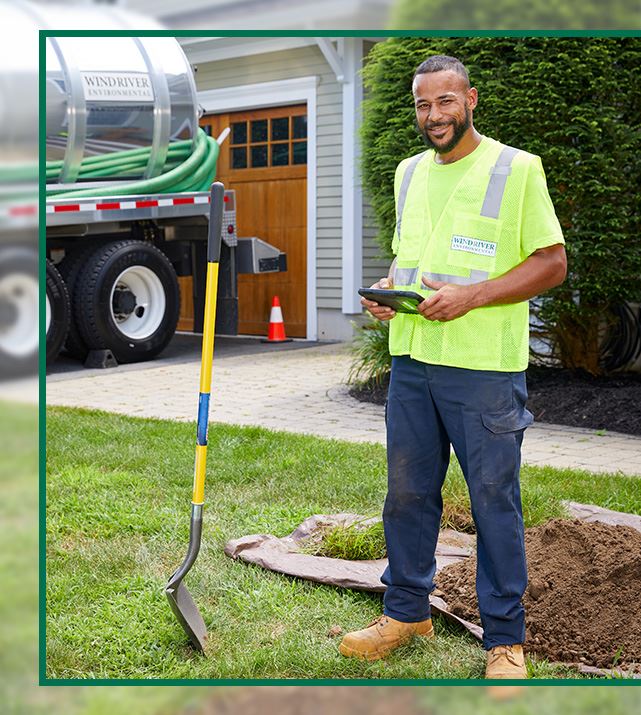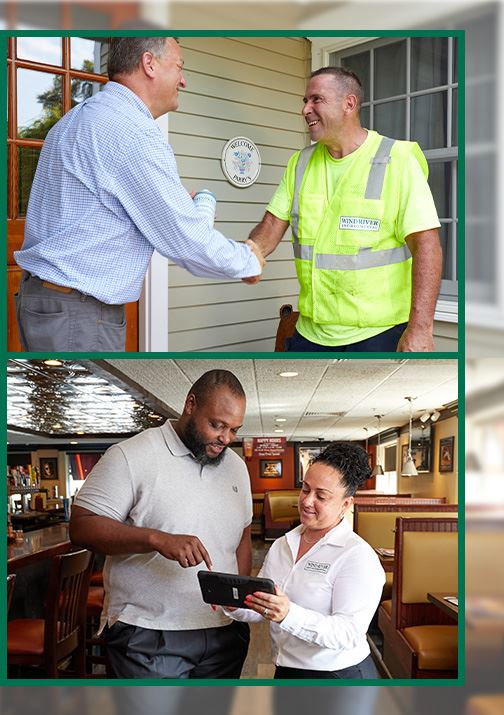 Let's Get Started! Contact Hartigan Septic Services Today