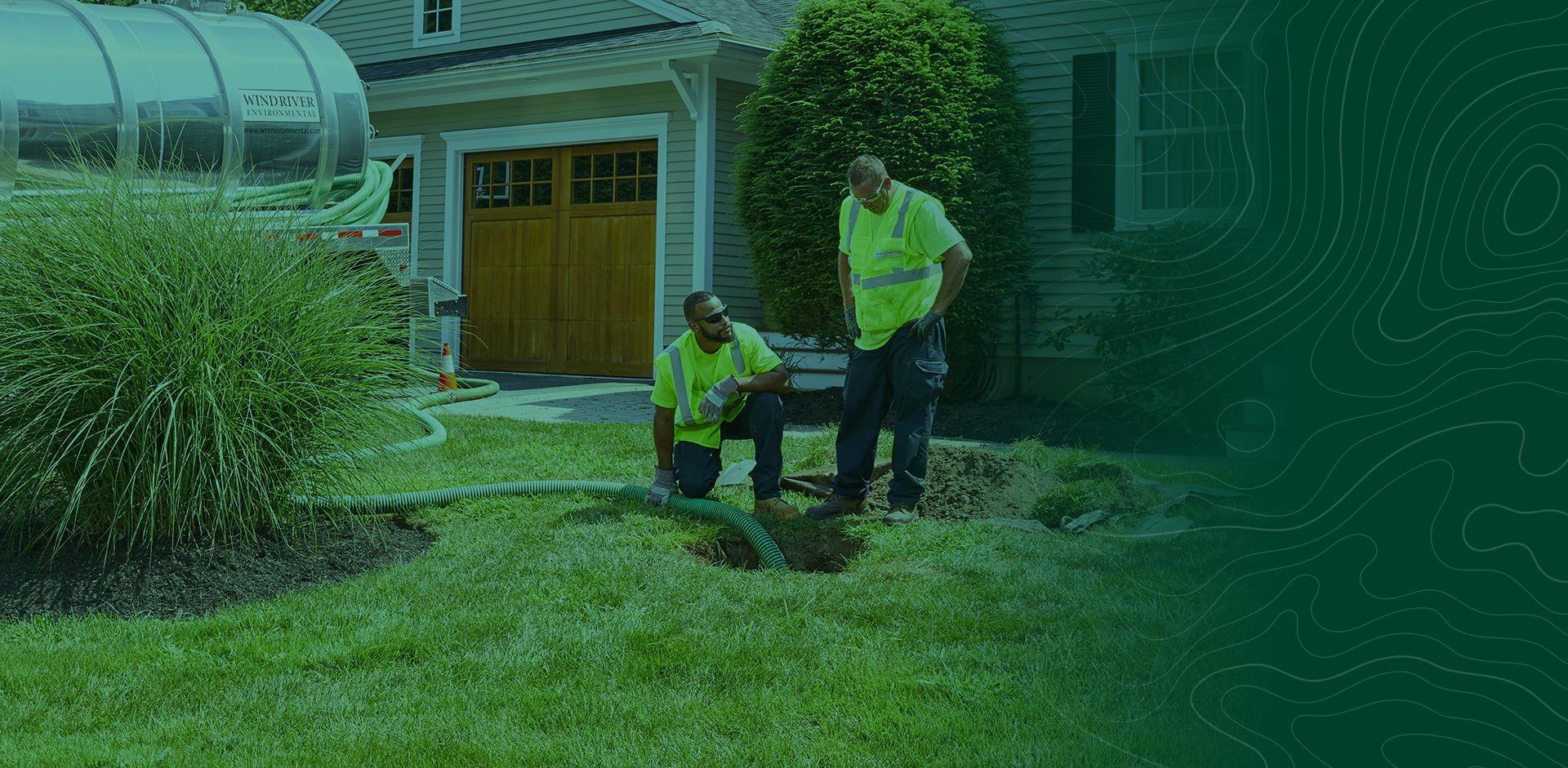 24/7 Emergency Service Residential & Commercial Septic Services
Vermont Septic Service Provider
Handling Your Residential & Commercial Septic Wastewater Services
When you need reliable septic services in Vermont, turn to the team at Hartigan Wastewater Services. We offer comprehensive residential and commercial septic services, as well as sewer line cleaning, food service waste digestion, grease trap cleaning, hydro-excavation, and portable toilet rentals. Our highly trained wastewater service technicians utilize advanced technology and cutting-edge equipment to deliver top-quality results, every time.
At Hartigan Wastewater Services, we employ a customer-first approach. We want to make sure that you are completely happy with the quality of our wastewater services, the fairness of our pricing structure, and the solutions we provide for your home or business. We achieve this by providing unparalleled service and exceptional customer support.
Our wastewater service team is proud to be part of the Wind River Environmental Group, with a steadfast commitment to environmental compliance, detailed online reporting, and authentic customer service. We are still the same people you know and trust, now with the support of the region's largest wastewater service provider.
To learn more, including how we can assist you with your septic or sewer needs, call (802) 523-3440 or contact us online.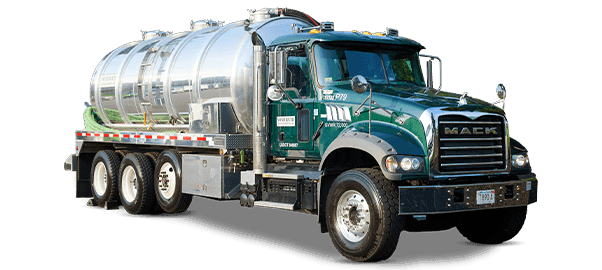 $30 OFF First Pumping Service for New Customers!
We're giving first time customers $30 off their first residential septic pumping. You're sure to love our expert technicians and the ease of accessing your account and scheduling service online!
Just use the code: NEWFRIEND30 at checkout!
Schedule Service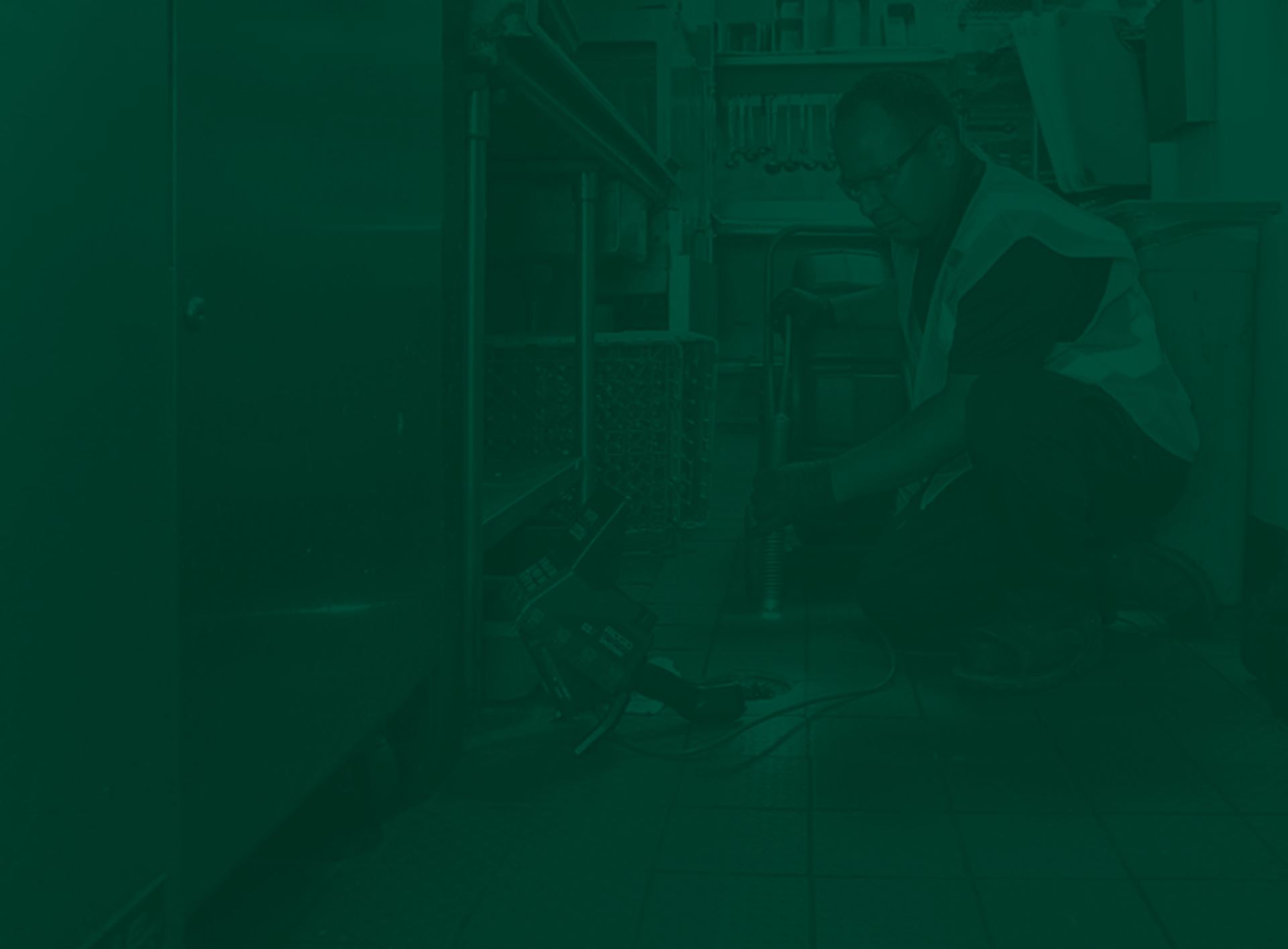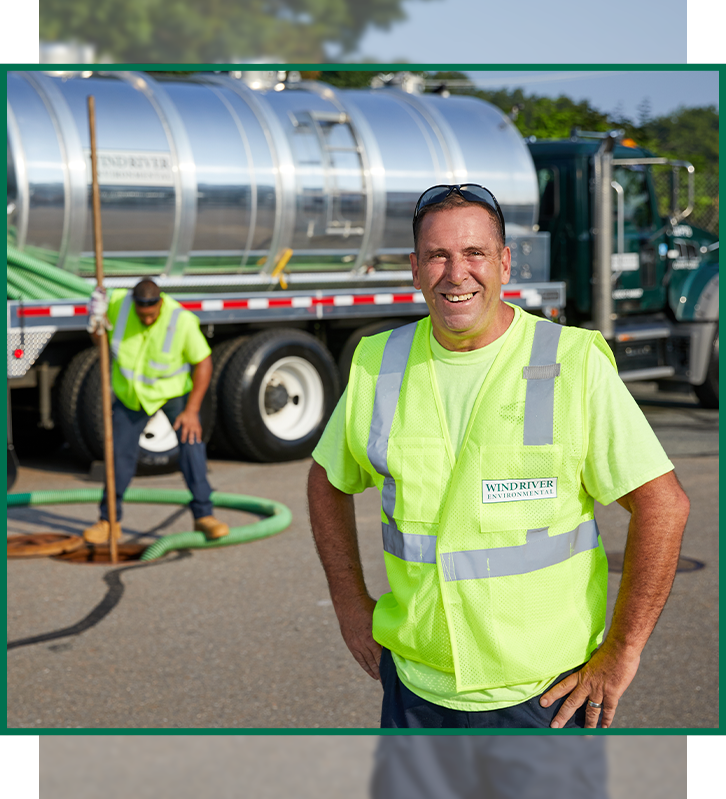 Days, nights, weekends, national holidays—we're always here for you.

Detailed Online Reporting

Our technicians can enhance service with all of the capabilities of our mobile app.

Multiple Service Offerings

Our services range from liquid waste management to drain services and beyond.

Our technicians, operation, and equipment is locally sourced.
Our full range of residential and commercial wastewater services includes comprehensive septic services, septic tank pumping, new installations, system replacements, repairs, and routine maintenance, as well as sewer line cleaning and specialized plumbing, drain, sewer, and septic services for all types of properties. We understand the unique concerns of business owners, including restaurants, retailers, and more.
We strive to not only provide the wastewater service you need but also work to ensure your health and safety, along with the health and safety of your family, employees, and/or customers. Our technicians are licensed, trained, and background checked, and we follow all applicable safety standards when performing residential and commercial septic, sewer, and plumbing services. We can even help you devise a maintenance schedule to ensure minimal health concerns due to sewage back-ups and other problems at your home or commercial space.
Reach Out to Hartigan Wastewater Services Today
If you need septic services in Vermont, or if you are looking for any residential or commercial sewer or plumbing services, get in touch with Hartigan Wastewater Services today. Our friendly and professional staff can assist you in scheduling an inspection with one of our highly trained experts. We are available to take your call at any time of day or night, and you will always reach a real, live person when you contact Hartigan Wastewater Services.
Get in touch with us today at (802) 523-3440 or reach us online by submitting a secure contact form to schedule a service with our team.
Safety. Integrity. Service.
Whether you need routine septic tank pumping or have a major blockage causing significant sewage back-up, you can trust the team at Hartigan Wastewater Services to get the job done, quickly and efficiently.
We have built our business on the core values of safety, integrity, and service. Our technicians receive ongoing training to ensure that they are always up to date on the latest technology and techniques, and we make it our mission to deliver high-quality results based on our exceptional workmanship. We can help find the right solution for your home or commercial property, all while working within your budgetary and scheduling needs.
When it comes to recommending services, including repairs and replacements, you can trust that our team will always provide honest, professional advice. We conduct thorough inspections before offering our recommendations and provide detailed online reporting for your convenience and peace of mind.
Hear From Happy Customers
"And I'm recommending them like crazy to friends and family!"

- Kali E.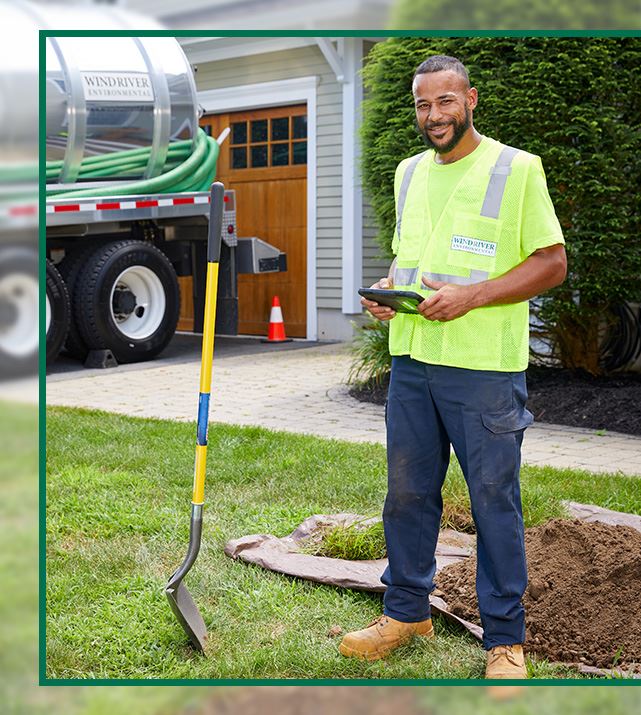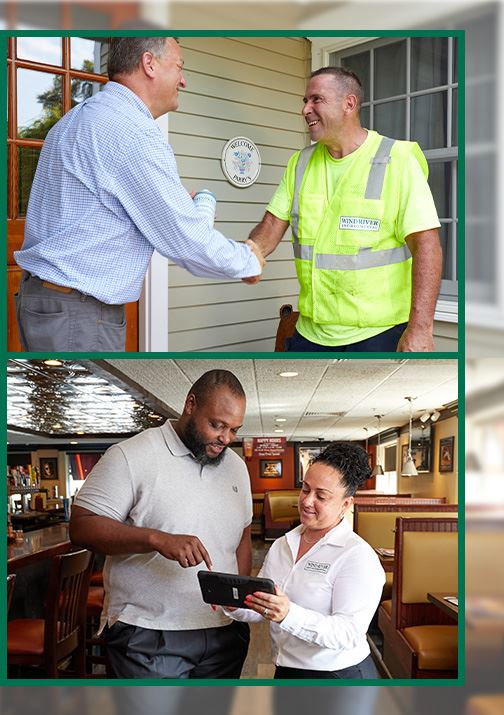 Let's Get Started! Contact Hartigan Septic Services Today