GREASE TRAP CLEANING IN VERMONT
More Effective Cleaning = Pumping Less Often
Hartigan Company will pump your grease trap thoroughly; eradicating odors and ensuring the trap is safe to use. Unlike some services which skim or leave stubborn deposits even after a cleaning, our grease trap pumping technicians cleanse the entire trap and take the extra time to scrape away tough-to-remove hardened grease. This additional care means the trap will work more effectively, smell better and require pumping less often.

It's important to keep your grease trap in optimal working order - especially if you run a business that involves heavy use of a kitchen. Vegetable oils and animal fats in waste water from the kitchen will flow through your plumbing system, before they eventually reach sanitary sewer lines. A heavy build-up of this grease over time will result in your lines becoming clogged and backed up. This is not only inconvenient but also potentially very messy and foul smelling! Keep your kitchen running and your lines clear, with our help.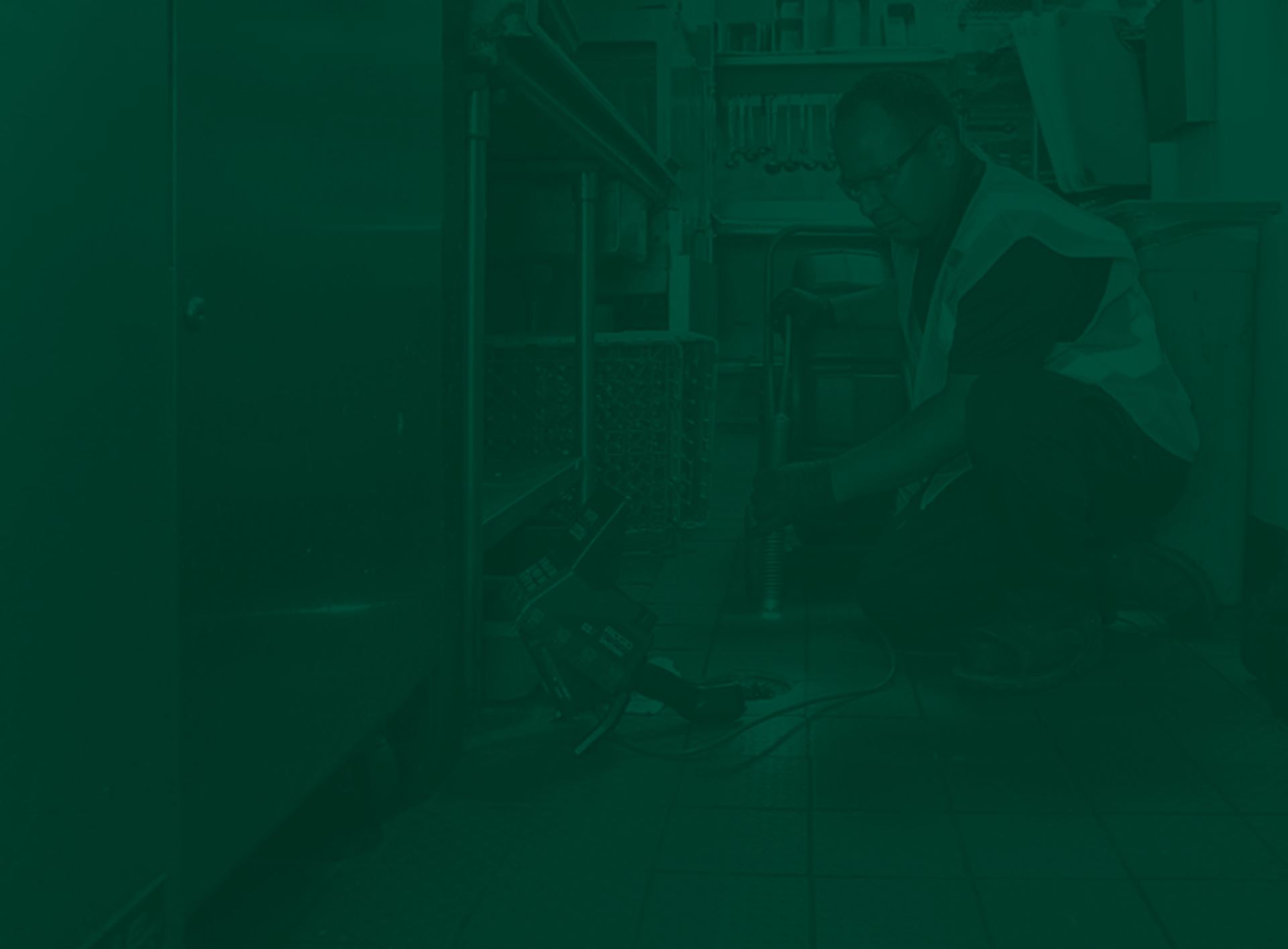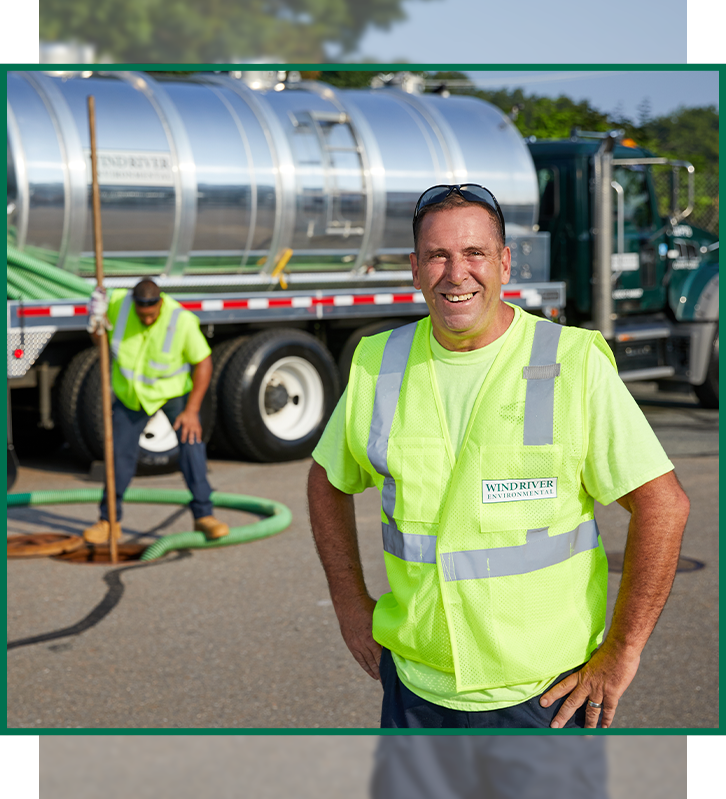 Days, nights, weekends, national holidays—we're always here for you.

Detailed Online Reporting

Our technicians can enhance service with all of the capabilities of our mobile app.

Multiple Service Offerings

Our services range from liquid waste management to drain services and beyond.

Our technicians, operation, and equipment is locally sourced.
Hear From Happy Customers
"And I'm recommending them like crazy to friends and family!"

- Kali E.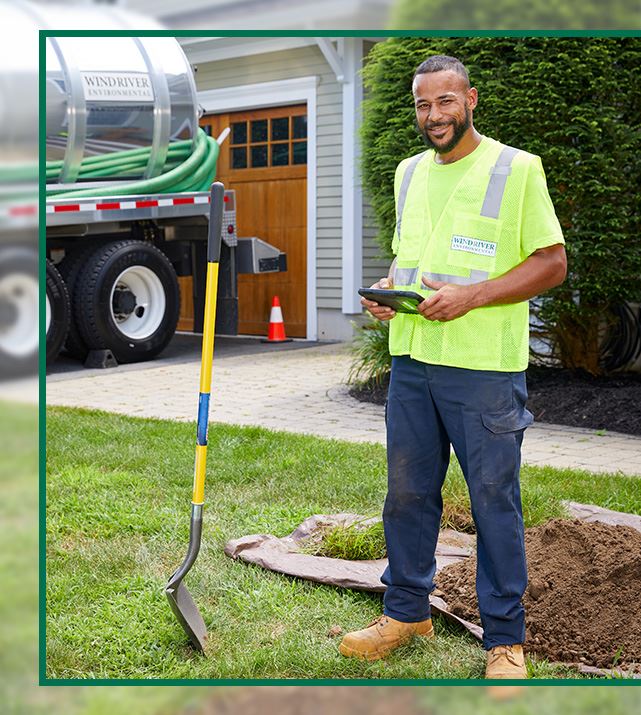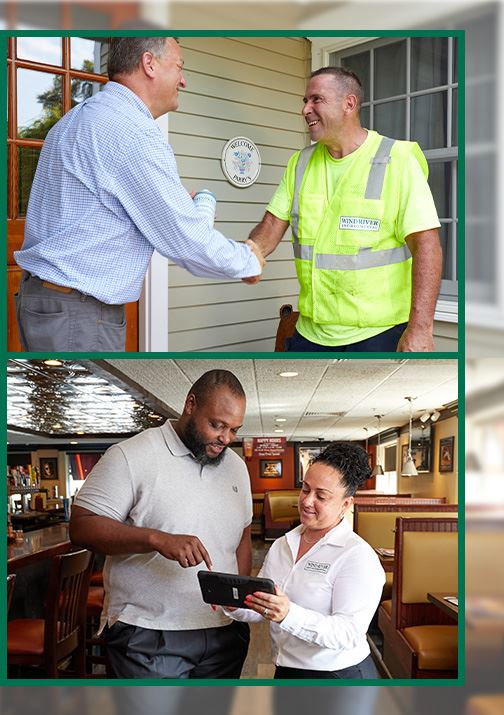 Let's Get Started! Contact Hartigan Septic Services Today