Vacuum Service in Vermont
Safe & Economical
Hartigan's fleet of vacuum trucks are capable of removing liquids from wet wells, manholes, pump stations, septic tanks, communication manholes, sludge digesters, railcars, and a multitude of other tank scenarios. Tanks from 50 gallons to 500,000 gallons are easily managed using truck-mounted vacuum equipment. Hartigan's objective is to provide the safest and most economical solution for all your liquid handling needs.
We firmly believe that preventive maintenance eliminates interruptions in daily operations caused by waste or storm water issues. This is why Hartigan can assist you with developing a maintenance program that fits your specific needs. Whether it is an interior grease trap, exterior grease tank, septic, pump station, or 80 miles of sewer line, Hartigan will develop a maintenance program that provides all the assurance needed to comply with today's demands.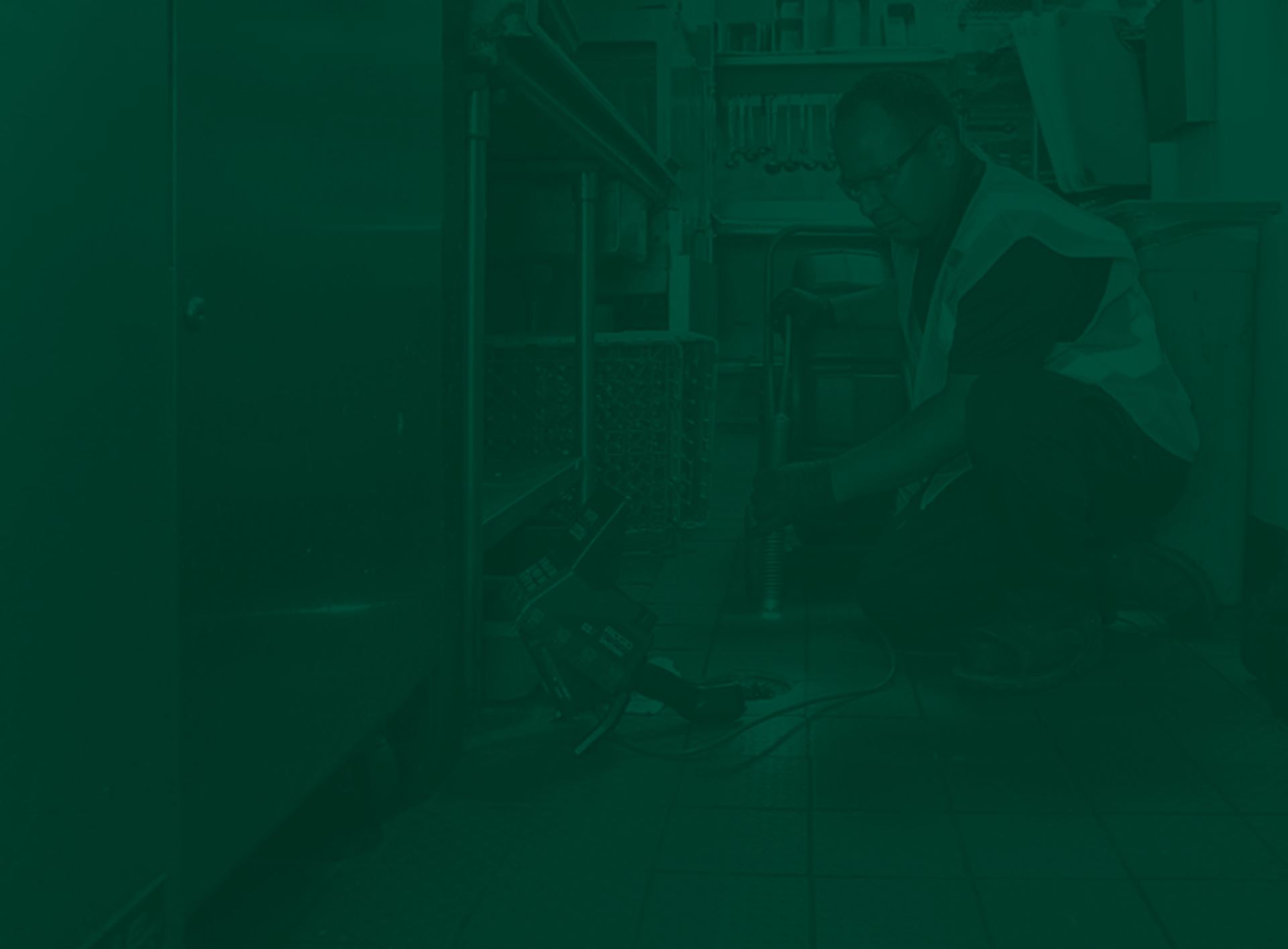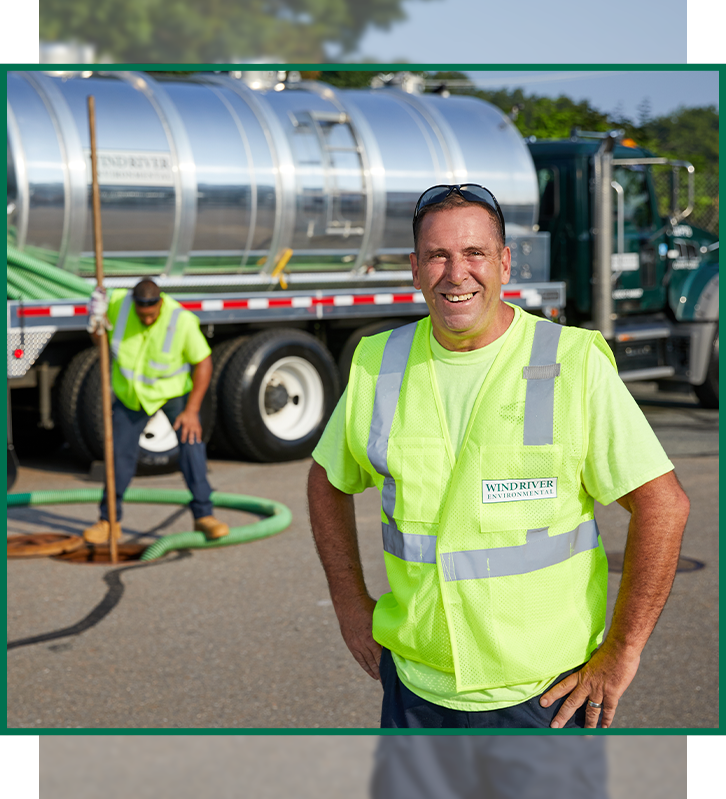 Days, nights, weekends, national holidays—we're always here for you.

Detailed Online Reporting

Our technicians can enhance service with all of the capabilities of our mobile app.

Multiple Service Offerings

Our services range from liquid waste management to drain services and beyond.

Our technicians, operation, and equipment is locally sourced.
Hear From Happy Customers
"And I'm recommending them like crazy to friends and family!"

- Kali E.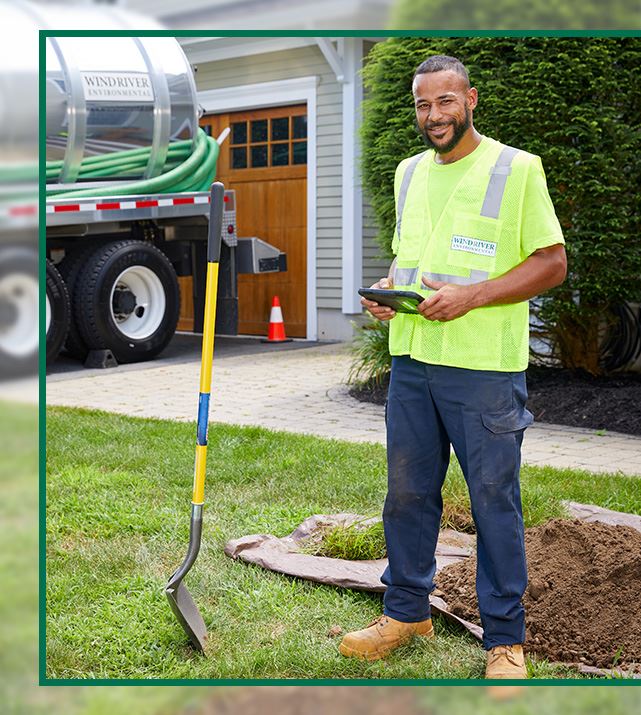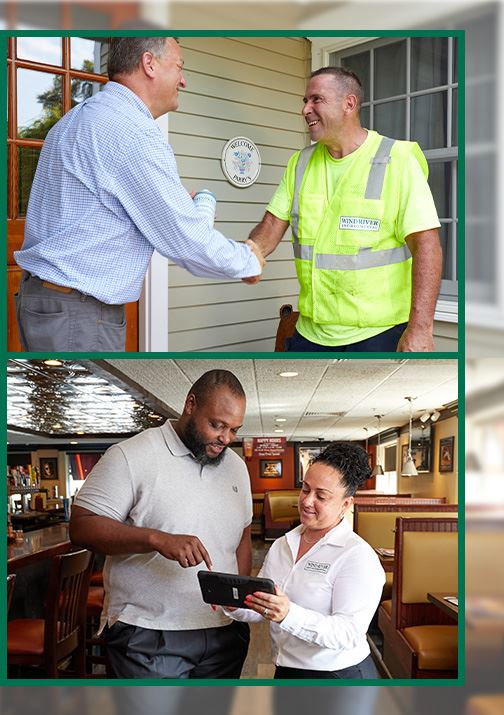 Let's Get Started! Contact Hartigan Septic Services Today