24/7 Emergency Septic Services in Vermont
At Hartigan Wastewater Services, we understand that septic and wastewater emergencies can happen at any time, day or night. That's why we offer 24-hour emergency services throughout Vermont. Our team has the skills and expertise to get the job done right. We use only the latest equipment and techniques to quickly diagnose and fix the issue, ensuring that your home or business is back to normal in no time.
Our emergency services include:
Septic repair
Septic pumping
Sewer line inspection and cleaning
Hydro excavation
No matter where you are in our service area, our team is always available to provide fast and reliable emergency solutions. Contact us today at (802) 523-3440 to schedule your service.
What Constitutes a Septic Emergency?
A septic or wastewater emergency often involves situations where the septic system is not operating correctly, leading to an overflow of sewage or blockage in the drain field. This can manifest in numerous ways, such as sewage backing up into the house, noticeably slow drains, unpleasant odors emanating from the septic tank or drain field, or standing water and overly lush vegetation over the septic tank or drain field.
In such cases, our professionals at Hartigan Wastewater Services can help by promptly addressing the issue. We have the expertise and equipment necessary to inspect the system, identify the problem, and implement the appropriate solution. This could range from pumping out the septic tank to clear out sludge and scum, repairing damaged parts of the system, or even replacing the entire system if necessary. Our services ensure that the wastewater system regains its functionality and reduces the risk of property damage or environmental contamination.
For 24/7 emergency septic services in Vermont, call our team today at (802) 523-3440. Our local technicians are standing by to make your wastewater concerns a thing of the past.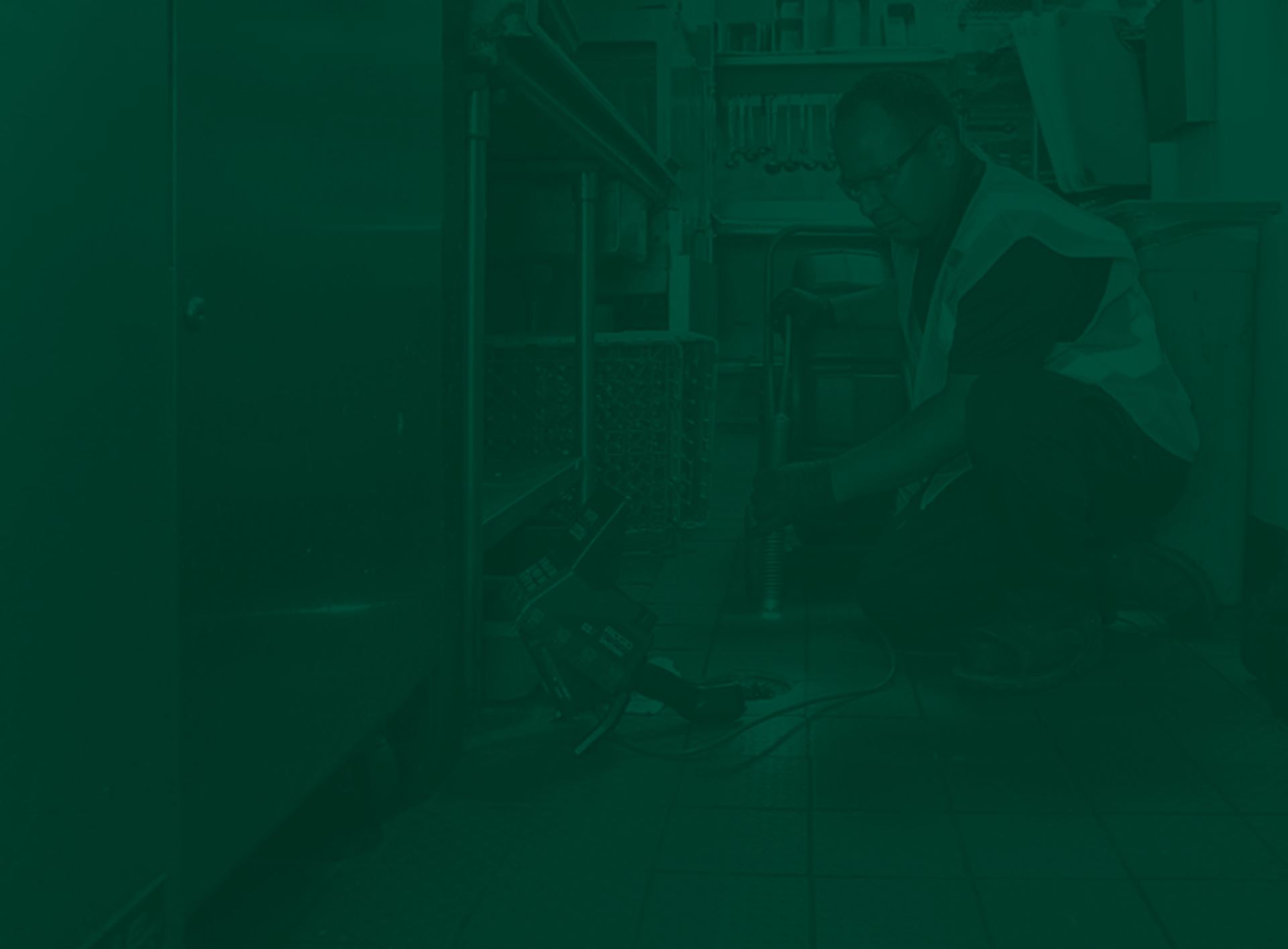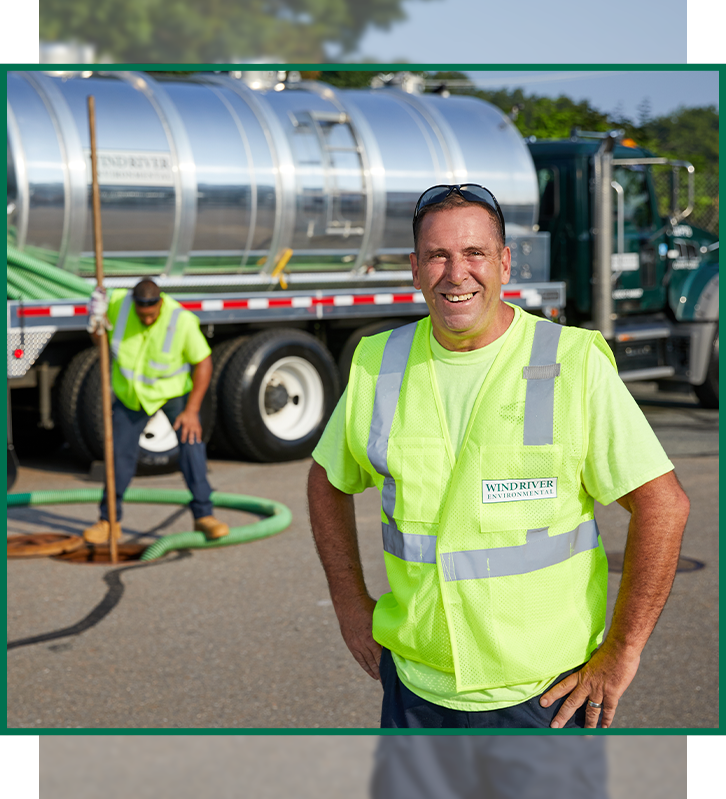 Days, nights, weekends, national holidays—we're always here for you.

Detailed Online Reporting

Our technicians can enhance service with all of the capabilities of our mobile app.

Multiple Service Offerings

Our services range from liquid waste management to drain services and beyond.

Our technicians, operation, and equipment is locally sourced.
Hear From Happy Customers
"And I'm recommending them like crazy to friends and family!"

- Kali E.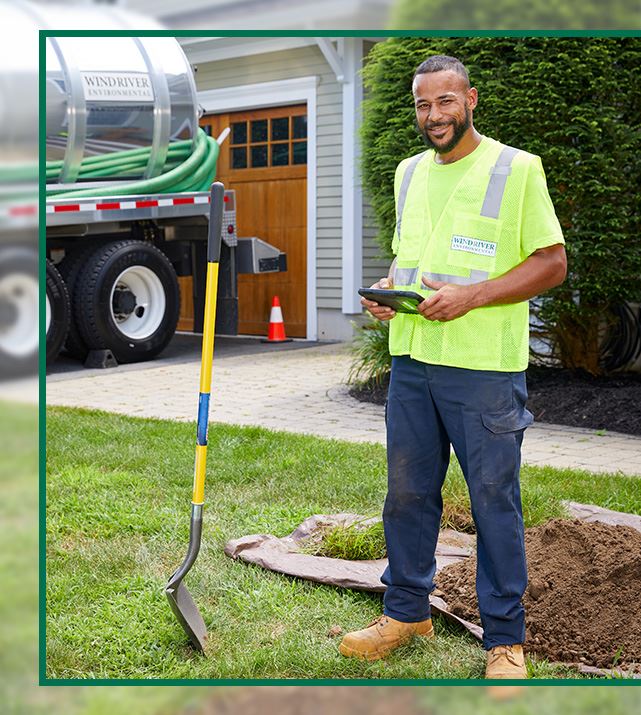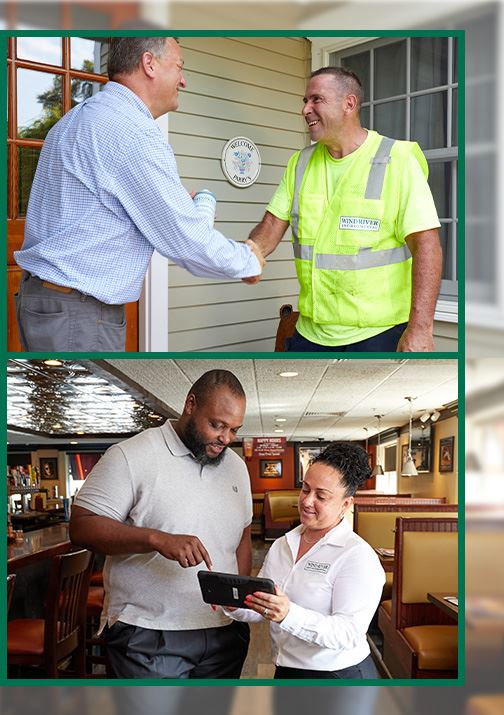 Let's Get Started! Contact Hartigan Septic Services Today